New Delhi, October 31: Prime Minister Narendra Modi congratulated the new President of Argentina Alberto Fernandez for an impressive victory in presidential elections. Modi said that he is looking forward to working with him to further expand and deepen the strategic partnership between India and Argentina.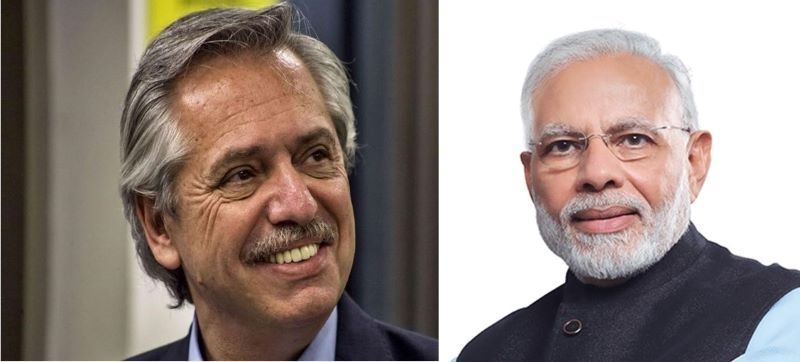 Alberto Fernandez was elected as the new president of Argentina on Sunday. The citizen have elected him in the hope of a reprieve from the country's economic crisis. Fernandez defeated the former President Mauricio Macri to win the elections and secure his first Presidential term.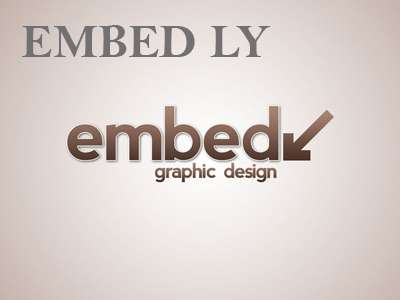 India-Argentina relations way back to 1924 when Rabindranath Tagore had visited Argentina. In 1968, the then Argentina queen Victoria Ocampo was awarded an honorary doctorate by the Viswa Bharati University. India opened a Trade Commission in Buenos Aires in 1943. Argentine President Arturo Frondizi visited India in December 1961, the first state visit by an Argentine President while In 1968, Indira Gandhi became the first Indian Prime Minister to visit Argentina. Both nations have established strong ties in trade, science-technology and culture.