New Delhi, October 9: Eyeing a bull's eye target at the Al-Qaeda, the United States along with Afghanistan in a joint operation killed Asim Omar, the India-born head of Al-Qaeda in the Indian Subcontinent (AQIS). The United states officials confirmed it on Tuesday asserting that the US-Afghanistan commando raid on 23 September killed Asim Omar along with six other Al-Qaeda members in the southern Helmand province.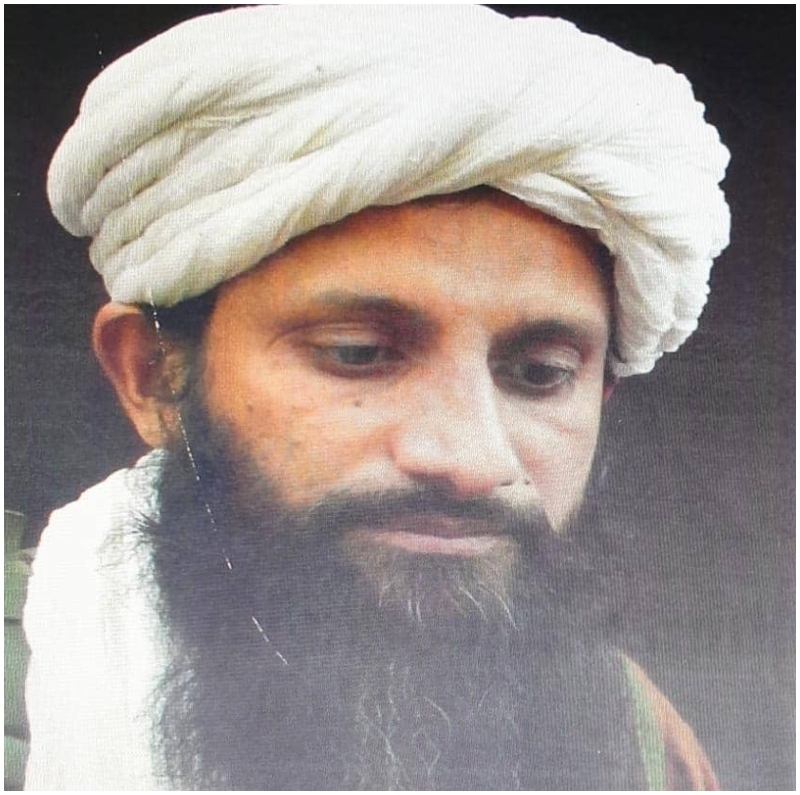 The National Directorate of Security tweeted that Asim Omar, a Pakistani citizen, was killed along with six other members of Al Qaeda in the Indian Subcontinent, most of them Pakistanis. "Among them was Raihan, Omar's courier to [Al Qaeda chief] Ayman al-Zawahiri," the spy agency added. "They had been embedded inside the Taliban compound in the Taliban stronghold of Musa Qala."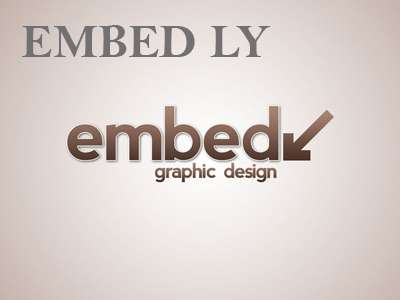 Asim Omar and six other Al-Qaeda fighters, including a courier for Al-Qaeda leader Ayman al-Zawahiri, were eliminated in an operations by special forces in the Musa Qala district. The Afghan National Directorate of Security (NDS) shared pictures showing Umar both alive and dead.
According to US government, Omar was born in Sambalpur in Uttar Pradesh, India and later migrated to Pakistan. The joint US- Afghan operations also resulted in collateral damage with at least 40 people attending a wedding party in the area were killed.
As many as 22 Taliban fighters were killed during the operation while 14 people were arrested, including five Pakistani nationals and one Bangladeshi citizen. A large warehouse of supplies and equipment was also destroyed.