New Delhi, October 09: "India is a land of festivals and every festival brings the society together", PM Modi said while addressing the masses at Dussehra Celebrations at DDA Ground in the national capital on Tuesday evening, further adding that festivals are the one that connect and mould people into one.
"If people want to understand the power of collective spirit, they must seek inspiration from Lord Krishna and Lord Ram", he said stressing at the need for unity, power and strength of society.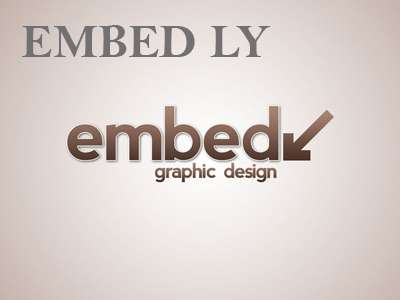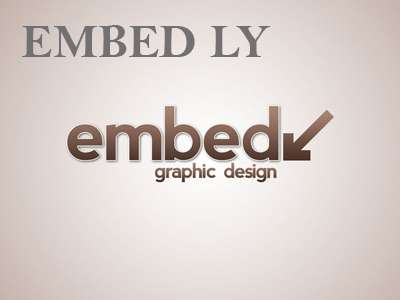 The Prime Minister said, "India is a land of Shakti Sadhna and in the last nine days people worshipped Mother Goddess. It's our responsibility to respect every daughter in India". Taking the spirit ahead, he called upon people to always work towards furthering empowerment as well as dignity of women.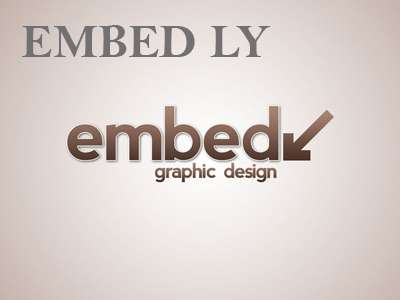 PM Modi meanwhile also urged the people to celebrate the accomplishments of the Nari Shakti this diwali. At a time when India celebrates 150th birth anniversary of Mahatma Gandhi, hs urged to take up a mission of not wasting food, conserving energy and saving water. Signifying the victory of good over evil, he participated in the special puja at the venue and burnt the effigy of Ravana.