New Delhi, October 9: When India asserted Pakistan Occupied Kashmir (PoK) to be a part of India, it made sure it takes every step to correct everything that went wrong with the people of POK. Correcting the same, Union Minister of Information and Broadcasting Prakash Javadekar, on Wednesday, announced a monetary relief to PoK refugees, in a press conference after the cabinet meeting. He said that 5300 displaced families from PoK who had settled in places other than Jammu-Kashmir will receive a grant of Rs. 5.5 lakh from the Centre as part of compensation.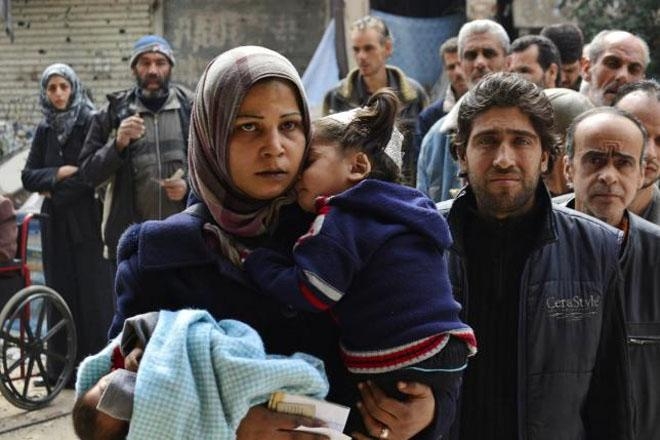 Addressing the media after cabinet meeting, Javadekar stated that the package was earlier granted by PM Modi in 2016, but these refugees were denied this due to the wrong categorization by previous regimes. He said a historic wrong was being corrected.
Union Minister Javadekar said, "It has been decided that 5300 displaced families from PoK (who had settled in regions others than J&K) will also be provided Rs 5.5 Lakh each. This is a historic being corrected. I am sure the whole Jammu-Kashmir region will be happy with this decision. Today we have removed that injustice."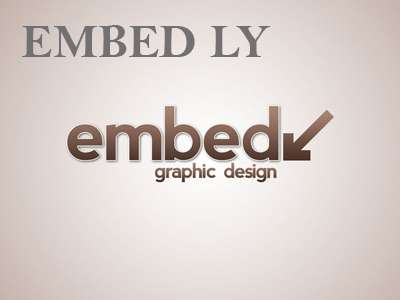 Explaining the particular set of refugees who were wronged, Javadekar said that three types of refugees had arrived in India - after partition, accession of Kashmir and from PoK. He explained how some PoK refugees had settled other than J&K. He slammed the previous regimes for their wrongdoings. He said the refugees will not be deprived anymore.
Adding further, he said, "In Jammu-Kashmir there were three types of displaced family scheme. First lot came after '47, second came after Kashmir's accession to India and then families from PoK came to India. But 5300 families which came from PoK settled in other states apart from J&K. Hence, the package granted by Prime Minister Modi in 2016 to grant Rs.5.5 lakh each to PoK resettled families was not granted to them, as they were categorised separately under earlier regimes."
This announcement was done after a Cabinet meeting was held in New Delhi on Wednesday. The Minister also announced other moves approved by the Cabinet in the same press conference. He announced that the Dearness Allowance (DA) to Central Government employees has been hiked by 5 percent. This move was aimed at providing relief to the working class. He added that the government will continue to announce measures at reviving consumer demand amid an economic slowdown.