Dehradun, November 12: Uttarakhand plans to build a grand Sita temple in the Pauri area. Chief Minister Trivendra Singh Rawat said in his address as chief guest at the Sharadotsav held in Pauri that the proposed Sita Mata circuit would prove to be a milestone in the development of Pauri. He said that work has also been started on this.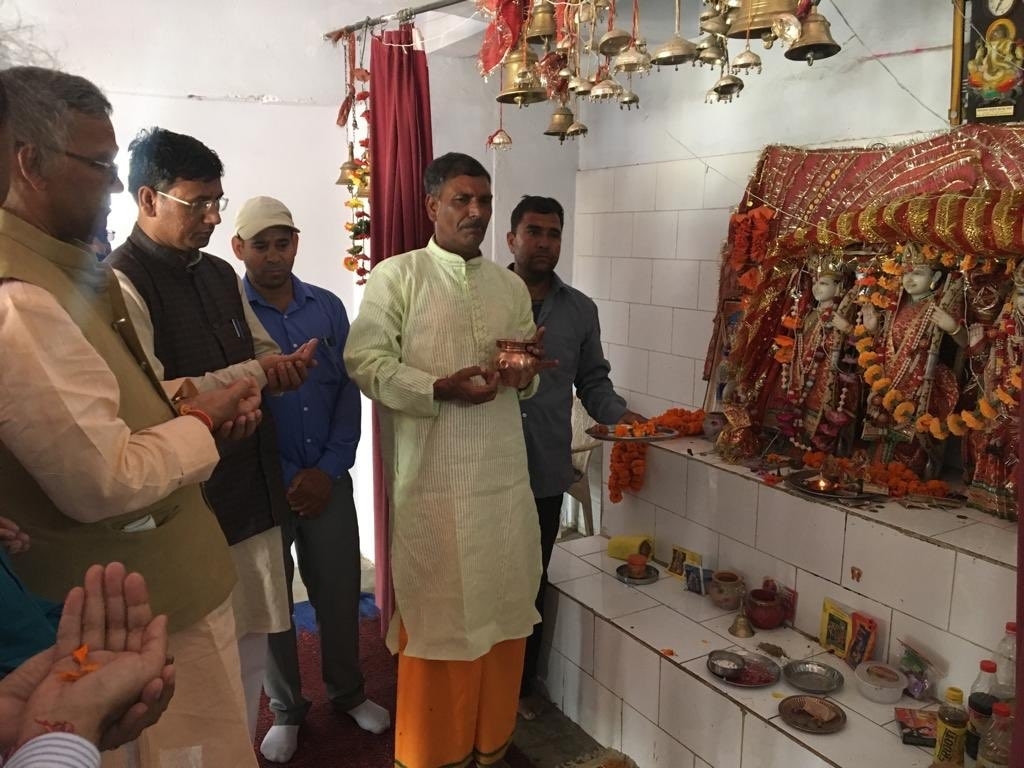 The Chief Minister said that after the development of this circuit, every person of the world who believes in Lord Ram and Mata Sita would definitely want to come to Phalswadi village where Mata Sita had taken Bhoomi Samadhi.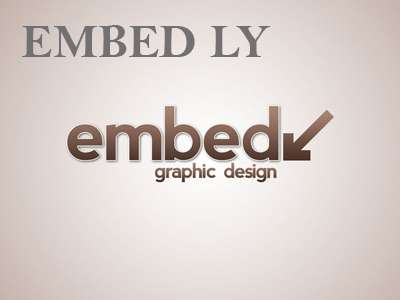 Via his twitter, he said that one stone, one handful of soil and 11 rupees should be donated from every house in every village of the area to build a grand temple of Mata Sita in Falaswadi. The Chief Minister said that a Yatra will be done soon for this, in which he himself will undertake this journey from Devprayag. He said that saints and mahatmas have also expressed a desire to join it.
Also, in order to enhance tourism of the state, it is decided to set up a Ram- Sita Mata tourist circuit. Chief Minister Trivendra Singh Rawat had said that Rs 200 crore would be spent on upgrading infrastructure facilities and creating a separate adventure sports directorate in Pauri.