Sriharikota, November 27: India's third generation satellite having high-resolution imaging capability, Indian Space Research Organisation (ISRO) successfully launched its CartoSAT 3 satellite on Wednesday at Sriharikota in Andhra Pradesh. The satellite was launched at 9.28 am on PSLV-C47 rocket along 13 other commercial nanosatellites from the US into Sun Synchronous orbit from the Satish Dhawan Space Centre in Andhra Pradesh's Sriharikota.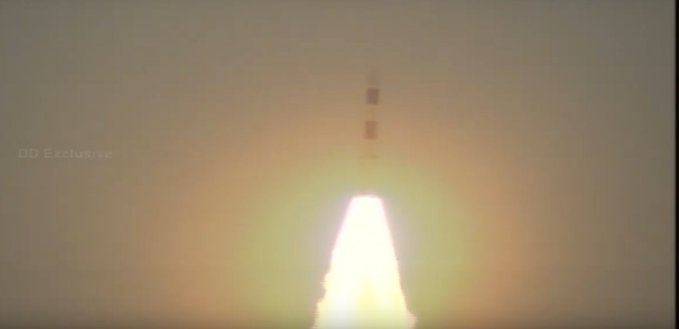 The CARTOSAT-3 satellite was launched in order to address the increase in user's demands for large scale urban planning, use of coastal lands, rural resource and infrastructure development and land cover. Through the launch, CARTOSAT-3 satellite will be placed in a 509-km far away orbit at an inclination of 97.5 degree. With 6 solid strap-on motors, PSLV-C47 is the 21st flight of PSLV in 'XL' configuration.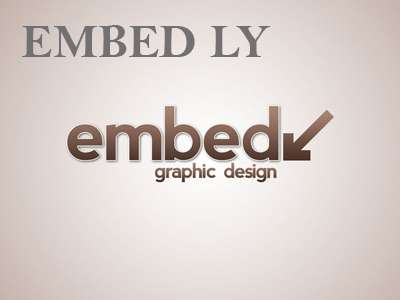 Since the CartoSAT satellites are capable of providing high resolution pictures, they serve a dual purpose. They can be used to defend Indian borders. CartoSAT-3 is the third in a series of indigenous Earth observation satellites built by ISRO. With its highly-advanced remote sensing capability, CartoSAT-3 is a leap of advancement over its predecessor CartoSAT-2, with a wider spatial range (of view) and finer resolution (of up to 0.25 metres or 25 centimetres).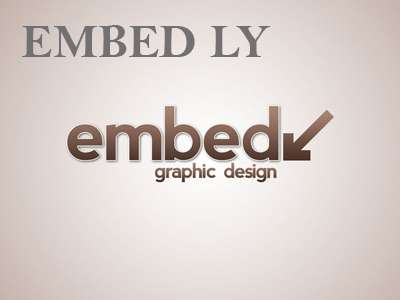 This CARTOSAT-3 mission is ISRO's 74th launch mission that will take place from the Satish Dhawan Space Centre in Sriharikota. Of the fourteen passengers on the PSLV-C47, thirteen are commercial nanosatellites from the US, part of a commercial arrangement between NewSpace India Limited (NSIL), Department of Space. The ridesharing customers with satellites onboard include Boston-based satellite communications company Analytical Space, American data and analytics company Spire Global, Cambodian small SAR-satellite manufacturers iQPS, and Luxembourg-based Kleos Space.