New Delhi, November 27: Seeking to merge two Union Territories into one, Lok Sabha on Wednesday gave a green signal by passing the Dadra and Nagar Haveli and Daman and Diu (Merger of Union Territories) Bill, 2019. The bill now awaits the passage in the Rajya Sabha.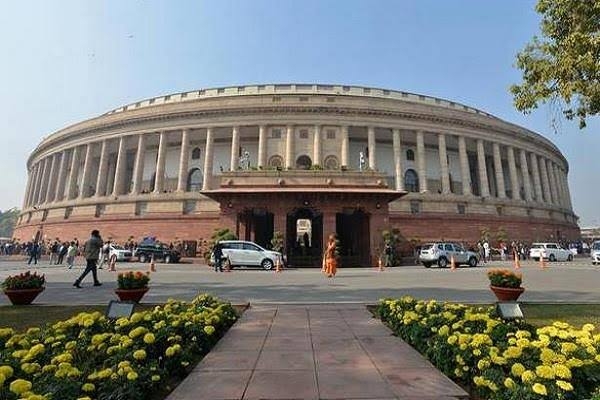 The move comes three months after Jammu and Kashmir was divided into two UTs; Jammu and Kashmir, and Ladakh. Speaking in the lower house, minister of state for home affairs G. Kishen Reddy said that the merger of the two UTs, located along the western coast near Gujarat, will be done for better administration and check duplications of various work.
Dadra and Nagar Haveli has just one district while Daman and Diu has two.
Speaking further, Reddy added, "For the government to have Minimum Government, Maximum Governance, and considering small population and limited geographical area of both the Union Territories and to use the services of officers efficiently, it has been decided to merge the UTs of Dadra and Nagar Haveli and Daman Diu into a single UT."
While the bill will streamline administration across both UTs, till now, both UTs, which are situated along the western coast of Gujarat, the UTs have separate budgets and secretariats.