New Delhi, November 29: Lok Sabha on Thursday passed the National Capital Territory of Delhi (Recognition of Property Rights of Residents in Unauthorised Colonies) Bill, 2019. The bill provides for a legal framework to grant ownership rights to nearly 40 lakh people living in unauthorised colonies in Delhi.
The bill will allow registration of properties and provide certain relief to the residents of 1731 unauthorised colonies in the city from registration charges and stamp duty. The Bill also has provisions for recognising the property rights in unauthorised colonies by securing the rights of ownership or transfer or mortgage in favour of the residents who are possessing properties on the basis of Power of Attorney, Agreement to Sale and possession letter.
Replying to a debate on the bill, Housing and Urban Affairs Minister Hardeep Singh Puri said that Narendra Modi led government took the decision to confer the ownership rights to residents living in these unauthorised colonies and termed it a revolutionary step. He said, after regularisation of these colonies, Delhi's picture will be completely changed and it will ensure ease of living in these colonies. He said once these colonies are regularised, MPs will also be able to carry out development programmes under the Members of Parliament Local Area Development Scheme (MPLAD) fund.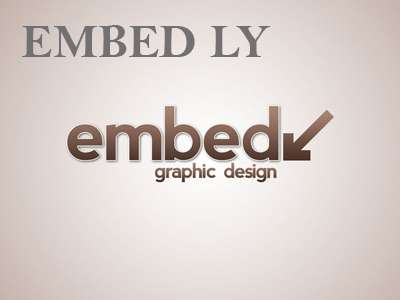 The Minister said, 65 affluent colonies in the national capital have been excluded from the purview of the Bill and their case will be dealt with separately at subsequent stages. Puri said that work of digital mapping of these colonies will be completed before 31of next month and will be uploaded on the portal. He said, so far mapping of 600 colonies have been completed. He said, another portal will be opened from 16th of next month for the registration process. Mr Puri also said, more than 50 help centres will be started by the DDA in these colonies to address the grievances of the residents.
He rejected the opposition allegations of bringing the bill in a hurry in view of the forthcoming Assembly polls in the Delhi. He said, the work on the regularisation of these colonies was taken up much earlier and accused the AAP government of not carrying out the mapping of these colonies.
Participating in the discussion, Adhir Ranjan Chowdhury of Congress alleged that the bill has been brought keeping in view of the forthcoming Assembly polls in Delhi. BJP member Ramesh Bidhuri accused the successive Delhi governments of allegedly failing to extend ownership rights to people residing in unauthorised colonies.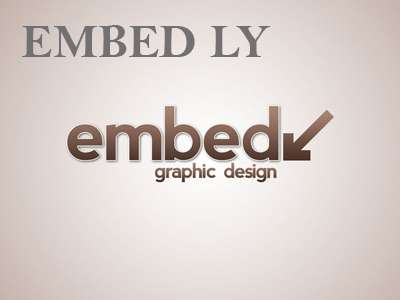 Aam Aadmi Party MP Bhagwant Mann questioned the timing of bringing the bill saying it was introduced just due to elections in Delhi. Dayanidhi Maran of DMK, Raveendranath of AIADMK, N K Premchandran of RSP, Hasnain Masoodi of National Conference and members from other political parties also participated in the discussion.