Patna, November 8: With air pollution turning severe in Patna over the last few days, the Bihar government on Wednesday decided to ban diesel-run autorickshaws from 2021 in the State capital and its adjoining areas. Earlier, the government had also declared a ban on all commercial and State-owned vehicles older than 15 years. The government also decided to launch an intensive drive to conduct pollution tests on private vehicles.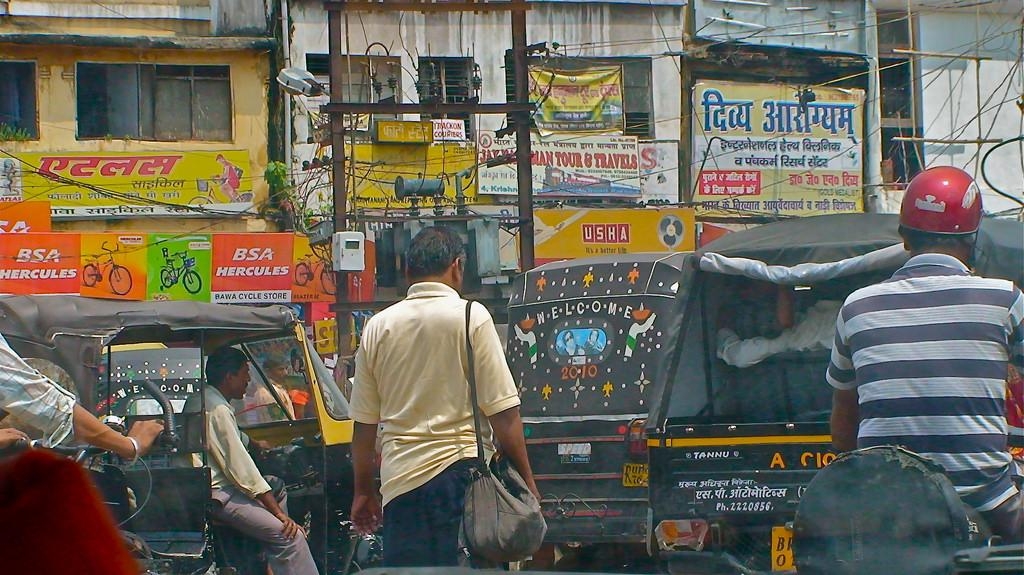 "All diesel-run autorickshaws will be banned from January 31, 2021 in Patna and its adjoining areas like Danapur, Khagaul and Phulwariesharief from March 31. The government, though, will promote CNG (compressed natural gas), electric and battery-run autos in their place…Later, this will be implemented in other parts of the State as well," State Transport Secretary Sanjay Agarwal told journalists in Patna after the government took the decision at a Cabinet meeting on Wednesday.
The Bihar government has decided to ban 15-year-old vehicles in Patna. The government has also decided to ban all government vehicles over 15-year-old across the state.
Chief Minister Nitish Kumar on Monday convened an emergency meeting over the pollution crisis which was attended by Deputy Chief Minister and Minister for Environment Sushil Kumar Modi, Chief Secretary Deepak Kumar, Chairman of Bihar Pollution Control Board Ashok Ghosh, Patna commissioner of Police Sanjay Kumar Agarwal and Patna DM Kumar Ravi.
The Environment department gave a presentation on the pollution situation prevailing across the state.
During the meeting, it was decided that no commercial vehicles more than a 15-year-old will be allowed in Patna. It was also decided that the state government will ban all government vehicles that are more than 15-year-old across the state.
Giving relaxation to private vehicle owners, the government has decided to allow vehicles more than 15-year-old only after they get pollution under control (PUC) certificates.