Sriharikota, December 16: After successfully launching India's latest spy satellite RISAT-2BR1 along with nine foreign satellites, the Indian Space Research Organisation (ISRO) today shared the video successful deployment of RISAT-2BR1. The radar imaging earth observation satellite, RISAT-2BR1 has been launched through Polar Satellite Launch Vehicle (PSLV). This is the 50th mission of PSLV.
The workhorse PSLV, on its 50th mission, PSLV-C48 today lifted off from the first launch pad of the Satish Dhawan Space Centre at Sriharikota at 3.25 PM. PSLV also carries nine foreign satellites during the launch. The foreign satellites include one from Israel, one from Italy, and one from Japan and six from the USA.
According to the ISRO, the co-passenger satellites are launched under a commercial arrangement with NewSpace India Limited (NSIL). The 628 kg satellite, meant for applications in various fields like agriculture, forestry and disaster management support.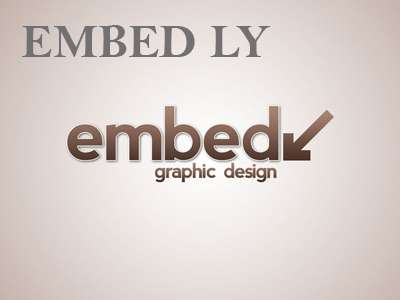 The RISAT-2BR1 is the fourth satellite in the series. RISAT-2 was the first of the RISAT series to reach orbit and was launched on April 20, 2009. The satellite is mainly used for border surveillance, to deter insurgent infiltration and for anti-terrorist operations.
The RISAT-2B, capable of taking images during any time of the day and under all weather conditions, was launched on PSLV C46 on May 22, 2019.