New Delhi, December 2: The ambitious 'Mission Indradhanush 2.0,' has been finally launched today across the country. It's a nationwide vaccination drive to prevent eight diseases.
This flagship scheme is aimed at immunizing children under the age of 2 years and pregnant women against eight vaccine preventable diseases. The IMI covers vaccines for diphtheria, whooping cough, tetanus, poliomyelitis, tuberculosis, measles, meningitis and Hepatitis B. Vaccines for Japanese encephalitis and hemophilus influenza are also being provided in selected areas. The IMI 2.0 aims to achieve targets of full immunization coverage in 272 districts spread over 27 States. The IMI 2.0 will be carried out between December 2019 and March 2020.
In Rajasthan, the campaign will be conducted in four phases across the state. Under this campaign, vaccination services will be provided free of cost to the drop out and left out children and pregnant women. Govt aims to reach each and every child up to two years of age and all those pregnant women who have been left uncovered under the routine immunization programme.
Over 88.5 per cent children and pregnant women have been vaccinated under routine immunization in Rajasthan and a target has been set to reach 100 per cent under this campaign. Regarding this, a list of left out and drop out children and pregnant women has been prepared through which such children and women in far flung rural areas and urban slum areas will be approached.
Under first phase, six thousand 71 vaccination sessions will be conducted and more than 10 thousand pregnant women and more than 42 thousand children will be immunized. Apart from medical department, women and child development department, Panchayati Raj department, education department, Nehru Yuva Kendra are also supporting this campaign.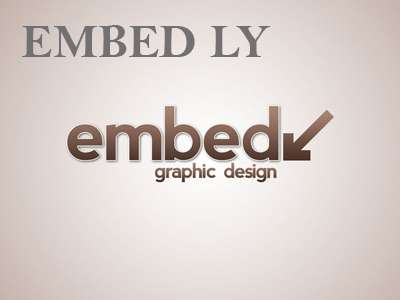 In Madhya Pradesh, a target has been set to vaccinate around one lakh children and more than thirty thousand pregnant women. The campaign will be carried out in 260 development blocks of 43 districts of the state including the capital Bhopal and Indore. In addition , the mission will be running in four-phases in state. Children will be vaccinated under the National Mission Indradhanush in the months in January , February and March next year. Public Health and Family Welfare Minister Tulsiram inaugurated this campaign in Indore district. The Project Officers of the District Urban Development Agency has been made the nodal officer for the successful operation of the mission.
PM Narendra Modi had launched the Intensified Mission Indradhanush (IMI) on October 8, 2017 to further intensify India's immunisation programme. Under the mission, the Union Government aimed to reach all children aged below two years and pregnant women, who were left uncovered under the government's routine immunisation programme. The key objective behind the launch of the intensified immunisation drive was to ensure that no child suffers from any vaccine-preventable disease.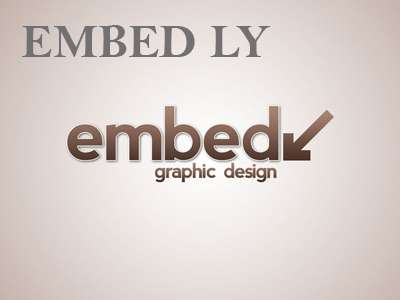 Under Intensified Mission Indradhanush, a 7-day immunisation drive was conducted every month starting from October 2017 till January 2018 in 173 districts and 17 cities. The programme aimed to cover the low performing areas in the selected districts (high priority districts) and urban areas with special focus on the unserved and low coverage pockets in urban slums with a migratory population. The programme focused on improving immunisation coverage in select districts and cities to ensure 90 percent coverage of full immunisation by December 2018. The programme was supported by 12 ministries and departments and monitored by the Cabinet Secretary at the national level.