Bangalore, December 31: Two years after a similar move failed to see the light of day, the Karnataka government is reportedly planning to introduce a Bill to provide 25% reservation for state domicile students at National Law School of India University (NLSIU) Bangalore. The Bill is expected to be moved during the next Assembly session.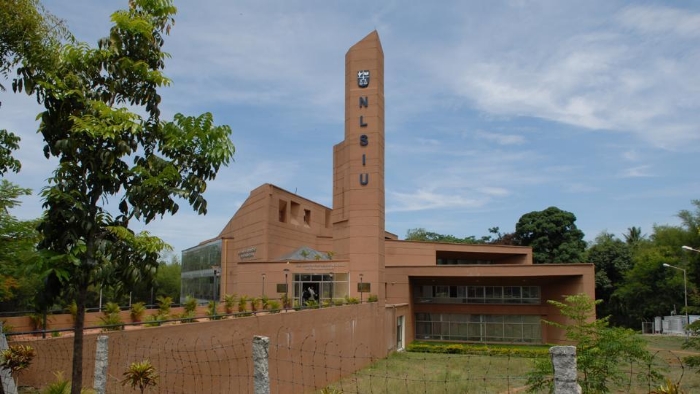 Karnataka Law Minister JC Madhuswamy yesterday stated that The National Law School of India (Amendment) Bill, 2019 will be moved to provide reservation to those students who have studied in Karnataka for at least 10 years.
A similar attempt was made in 2017, when a bill titled the National Law School of India University (Amendment) Bill, 2017 was introduced, aiming to provide for 50% reservation for local students of the state. However, the proposal was rejected and sent back by then Governor, Vajubhai Vala on technical grounds. He stated that such a regional reservation could not be accepted. He further directed the government to push towards institutional reservation rather than regional reservation.
It is reported that Prof Sudhir Krishnaswamy, the present Vice-Chancellor of NLSIU, said he would comment on the government's move only after studying the proposed Bill.
As per the University website, there are 80 seats for the BA.LL.B. (Hons.) programme at NLSIU. Out of the same, 57 are for General Category applicants. 12 seats are reserved for Scheduled Caste students, while 6 seats are reserved for students from the Scheduled Tribe community. 5 seats are reserved for foreign nationals.