New Delhi, February 23: A Japanese spacecraft, Hayabusa 2 has successfully touched down on a speeding asteroid, Ryugu, a 300 million kilometres away from the Earth at around 11:30pm GMT on Thursday, viewing to collect samples and bring them back for scientists to study.
A live webcast of the control room showed a set of staff members nervously monitoring data ahead of the touchdown before exploding into applause after receiving a signal from Hayabusa2 that it had landed.
"We made a successful touchdown, including firing a bullet. We made the ideal touchdown in the best conditions. Scientists are continuing to gather and analyse data from the probe", said Yuichi Tsuda, Hayabusa 2 project manager.
"Hayabusa 2 caught up with Ryugu in June last year after a three-and-a-half-year journey to intercept it. Mission controllers at the Japanese space agency had planned to touch down in October, but delayed the attempt after cameras revealed the surface to be far rockier than expected", reported the statement.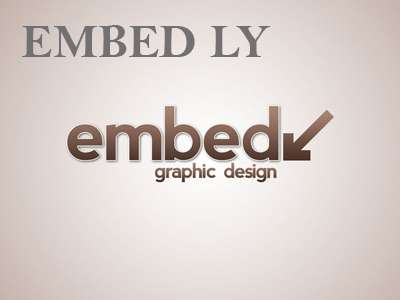 The asteroid belongs to a family of space rocks that are the most primitive building blocks of the solar system. "This is the material that didn't get swept up into planets, it got left behind. The reason we want to study it is that this is what material was like at year zero", said John Bridges, a professor of planetary science at the University of Leicester.