February 23: With India scheduled to clash against Pakistan on June 16 in ICC World Cup, following the Pulwama attack, clouds of uncertainty have hovered over the controversial match in Manchester. Amidst the storm, endorsing Sunil Gavaskar's view Sachin Tendulkar expressed that India would be better off beating Pakistan in the World Cup than forfeiting.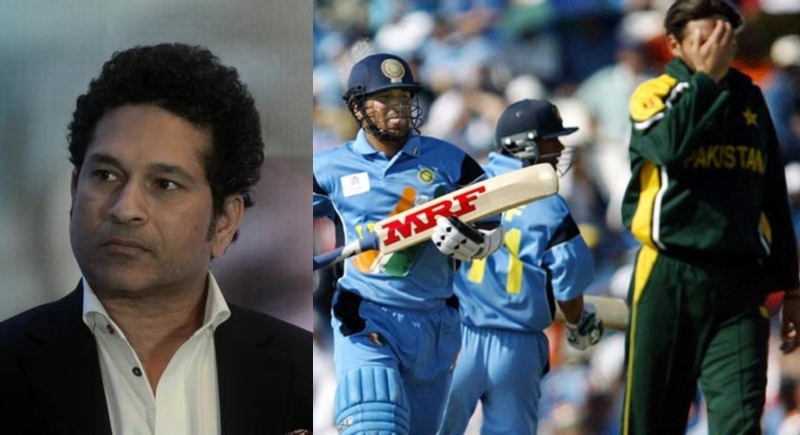 While many cricketers have urged India to opt out of the mega-clash, Cricket icon Sachin Tendulkar tweeted, "India has always come up trumps against Pakistan in the World Cup. Time to beat them once again. Would personally hate to give them two points and help them in the tournament".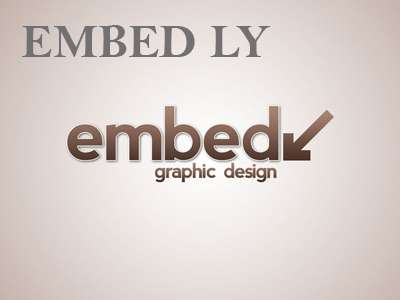 "Having said that, for me India always comes first, so whatever my country decides, I will back that decision with all my heart", the legendary cricketer added in a statement to PTI.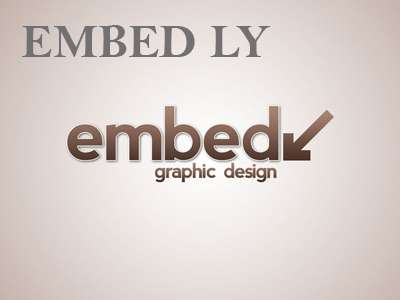 "Whatever happened in Pulwama last week was really sad. It is the worst possible thing that could ever happen. And, whatever reactions came from the people of India...was right. I can also understand the sentiments of people asking India not to play Pakistan in the World Cup. The aftereffect of this should be strong from India. I agree that after this attack, India should not only stop playing cricket, hockey or football with Pakistan but should cut all ties with them", former Indian Skipper Sourav Ganguly had expressed earlier on IndiaTV's 'Cricket Ki Baat' show.
While the Yuzvendra Chahal, Harbhajan Singh and some others opinionated on complete cricketing boycott of Pakistan as penalty for their terrorists backing, Sunil Gavaskar opened a different angle to the topic.
In an interview to India Today Gavaskar shared, "India have so far beaten Pakistan every time in a World Cup, so we are actually conceding two points when by beating Pakistan, we could make sure that they don't advance in the competition. India will be the loser if they decide to not play against Pakistan because Pakistan gets two points if we forfeit".
The World Cup begins in the UK on March 30.