Wuzhen, February 27: "India will continue to act with responsibility and restrain. The limited objective of the pre-emptive strike was decisively against the terror infrastructure of JeM in order to pre-empt another terror attack in India. India does not wish to see, further escalation of this situation", cleared EAM Sushma Swaraj at 16th meeting with Russia and China underway at Wuzhen today.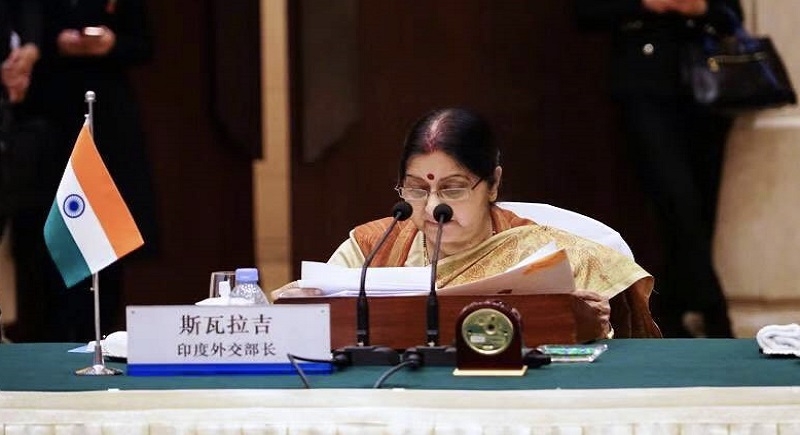 Exposing Pakistan based Jaish-e-Mohammad in terror attacks in India, Swaraj urged the international community to prevent Pakistan from inciting terrorism on its soil. "Terrorism tops the list of existential threats that the world faces today. We are aware of the recent terrorist attack on our security forces in Pulwama. We lost more than 40 personnels from our CRPF while several others are injured seriously. Such attacks are a grimed reminder for the need for all countries to show zero tolerance to terrorism and take decisive action against it', she added further addressing the intellectuals.
Following the Pulwama terrorist attack, instead of taking seriously the polls by the international community to act against the JeM and the terror groups based in Pakistan, Pakistan denied any knowledge of the attack and out rightly dismissed claims by JeM.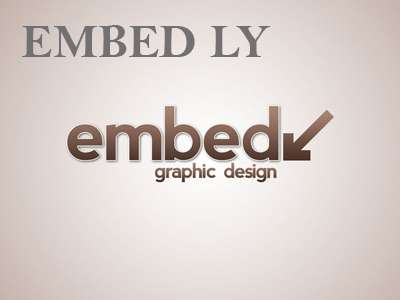 "In the light of continuing refusal of Pakistan to acknowledge an act against terror groups on its territory, and based on credible information that JeM was planning other attacks on various parts of India, the Indian government decided to take pre-emptive action. The largest target was selectant in order to avoid civilian casualties. This was not a military operation. No military installation was targeted", she said clearing the objective behind the Air Strike Attack.
Counter terrorism is on the agenda of the trilateral meeting of the foreign minister's while earlier Swaraj had a bilateral discussion with Chinese Foreign Minister Wang Yi. Russia, India and China are countries that carry important voices in international politics and have the potential to significantly influence world events. "Together we can play a constructive role in addressing pressing issues of common concern and challenges faced by the world", she signed off.