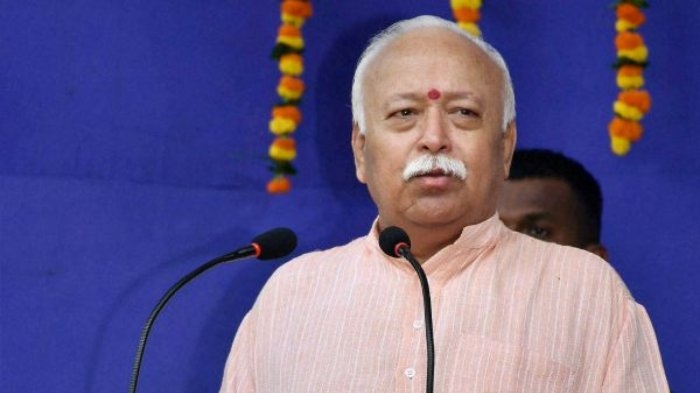 Nagpur, Feb 27: Rashtriya Swayamsevak Sangh (RSS) Sar-Sanghchalak Mohan Bhagwat on Tuesday said that the courageous air-strikes by the brake-hearts of the Indian Air force was befitting tribute to the 40 CRPF jawans martyred in Pulwama. Remembering Savarkar on his death anniversary, Bhagwat stated that spirit behind the air-strikes reinforces the vision of the great freedom fighter.
Bhagwat was addressing the gathering organized by Swatantrya Veer Savarkar Smarak Samiti where he gave away the prestigious Swatantraveer Sawarkar Guarav
Purushkar to
veteran scientist and renowned thinker Dr. Vijay Bhatkar.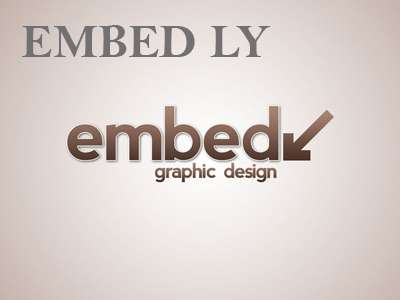 " Accomplishment of the mission on the death anniversary of Veer Sawarkar is like a true shradh for the 40 martyrs" he mentioned. Referring to Swatantrya Veer Savarkar's teachings on national security, Bhagwat opined that India needs to be powerful in all aspects as the world only understands the language of strength.
"Large section of society used to criticize Savarkar for his unconventional views but the great man never distracted from his ideas and now we could sense the reflection of his ideas " noted Bhagwat.
On Tuesday in a major operation, 12 Miraj-2000 fighter jets of India Air Force had destroyed several base camps of terrorist outfit Jaish-e-Mohammed, who was responsible for the horrifying Pulwama attack 40 CRPF jawans had lost their life.
Earlier, RSS in an official statement applauded the power-packed Air strikes carried out by the India Air Force and also congratulated the central government for the courageous and successful operation.