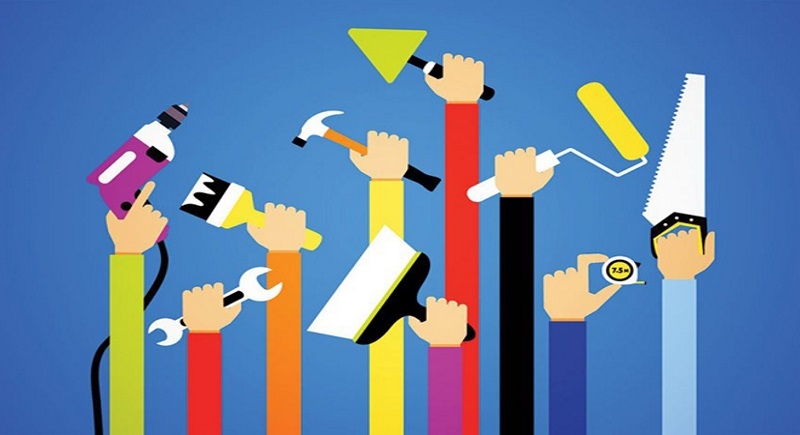 Bhubaneshwar, Feb 27: With energetic youngsters, their ideas about New India, the enthusiastic and productive 'Samvaad Skill Youth Conclave' ended with a constructive message to Odia Youth.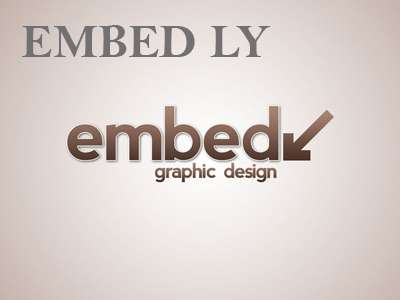 "Odisha has a potential to soon emerge as skill capital of the country", said Union Minister Dharmendra Pradhan on the occasion of the inauguration of "Samvaad Skill Youth Conclave" in Bhubaneshwar on 25 Feb.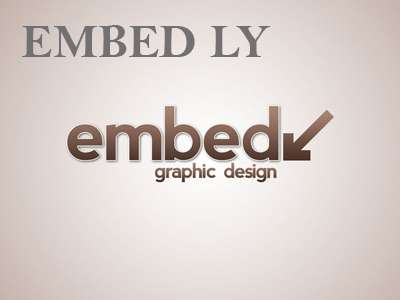 Conclave witnessed participation of 5 young achievers from Odisha viz, Amarandra Sahu, Founder of NestAway; Flight Lieutenant Pallavi Mahopatra, IAF; Jagobyaso Bhoi, school teacher and only odia to successfully climb the highest peak of 5 continents; Chittaranjan Mohanty, Awardee of UN's HiEERa awards; Vishal Singh, Founder of Kaivalya Vichar Seva Samiti and Gram Samruddhi Trust.
'Skill Saathi' is a career counseling initiative of the National Skill Development Corporation, under the agencies of MSDE, with the aim to create awareness about the Skill India Mission and guide candidates by providing them with information on career paths and opportunities.
Skill Saathis provide information on vocational education and available market opportunities, facilitate psychometric testing and conduct face-to-face counseling interventions to guide aspirants to make the right choice of training and subsequent employment/entrepreneurship.
On the occasion of Inauguration, Union Minister Pradhan said, "youth of Odisha has intellect, skill, and courage and with these qualities, they can meet any challenges and work together to create a New Odisha. the Skill Saathi model was created to impart information on vocational education and available market opportunities to the youth".
According to the Ministry statement, the conclave mobilized over 2 lakh candidates who were counseled across 427 locations covering all blocks and urban local bodies, across 30 districts in the state.
The ministry statement stated that the programme aims to create a mass movement around skill development in the state and inspire youth to make the most of various skill development opportunities in the country. The Skill Saathi initiative has so far mobilized and counseled over 1 lakh candidate in Odisha and over 10 lakh youth across the country in the past three months.
Official sources here said currently, 10 Counselling Implementing Organisations (CIOs) impaneled under the 'Skill Saathi' initiative in Odisha aim to mobilize candidates and organize counseling activities. In the last three months, Skill Saathi has counseled more than 10 lakh candidates across the country, guiding the youth on the course of planning what they should adopt while planning their career.
The Skill Saathi model was created to disseminate information on vocational education and available market opportunities among the youths.
Key achievements of Skill Saathi Career Counselling scheme include the creation of capacity building workshops across 29 states that have witnessed participation of more than 450 Pradhan Mantri Kaushal Kendras (PMKKs) and Counselling Implementing Organisations along with hosting booths at Rozgar Melas held across the country. Skill Saathi has also partnered with Army schools, Kendriya Vidyalayas, colleges and NGOs to create awareness among the young brigade.