Wellington, February 28: Indian government is trying for easy access for mother's soil to Indian nationals in foreign countries. Excellent initiative by External Affairs Minister Sushma Swaraj, to provide more accessible service especially for Oversea Citizenship of India cards.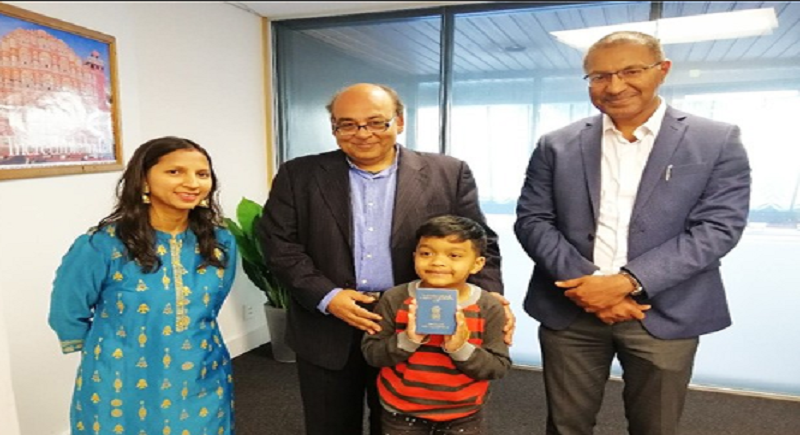 OCI Cards will now be printed in HCI Wellington. High Commissioner Sanjiv Kohli hands over the first ever card printed Wellington. Another initiative to improve services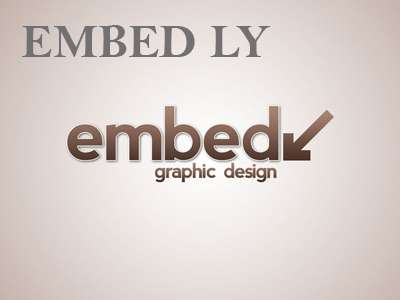 What is an OCI card in New Zealand?
Any foreign national, except a national of Pakistan or Bangladesh, who was eligible to be citizen of India on or 26.1.1950 or was a citizens of India at any time on or after 26.1.1950, or who belonged to a territory that became part of India after 15.8.1947 and her/his children or grandchildren or great-grandchildren, provided his/her country of citizenship allows dual citizenship in some form or other under the local laws, is eligible for registration as Overseas Citizen of India. Minor children of such a person are also eligible for OCI. However, serving or retired defence personnel cannot be registered as OCI, even if otherwise eligible.
Those who travelled to New Zealand on their mother's / father's passport may also apply after getting the said passport cancelled. A happy citizen expressed happiness after receiving this card.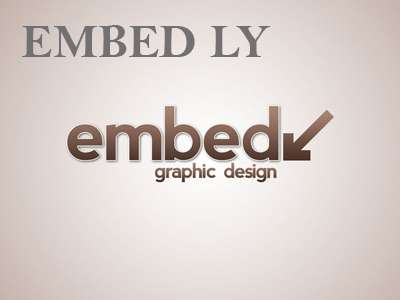 A person who is already holding more than one nationality may also apply, if otherwise eligible.
3. Benefits of OCI Card:
OCI Card holders are entitled to:
i. Multiple-entry multi-purpose life-long visa to visit India (Special approval is required for research, mountaineering, missionary activities, journalism and to visit Restricted / Protected Areas);
ii. Exemption from reporting to police authorities / FRRO for any length of stay in India; Parity with NRIs in certain financial, economic and educational matters except for acquisition of agricultural or plantation land and In matters pertaining to inter-country adoption of Indian children.
iii. Parity with domestic Indians in an entry to national parks and wildlife sanctuaries and in a matter of tariffs in airfares in domestic sectors in India.
iv. Eligible for grant of Indian citizenship under Section 5(1)(g) of the Citizenship Act, 1955 after completion of 5 years as OCI card holder, provided he has resided in India for one year out of 5 years before making the application.
However, OCI card holders do not have any voting rights and are not eligible for election to Union Parliament or State Legislatures or for holding Constitutional posts such as President, Vice President, Judges of Supreme Court / High Court, etc or to hold any Public Office under the Union or any of the State Governments.