Agartala, February 5: Technology at its best..! Making the best use of it, the central government has assures strengthening and protecting the defence force at the borders. With the Border Security Forces is planning to install laser technology along the India-Bangladesh border fence in Tripura to improve checking of unlawful activities.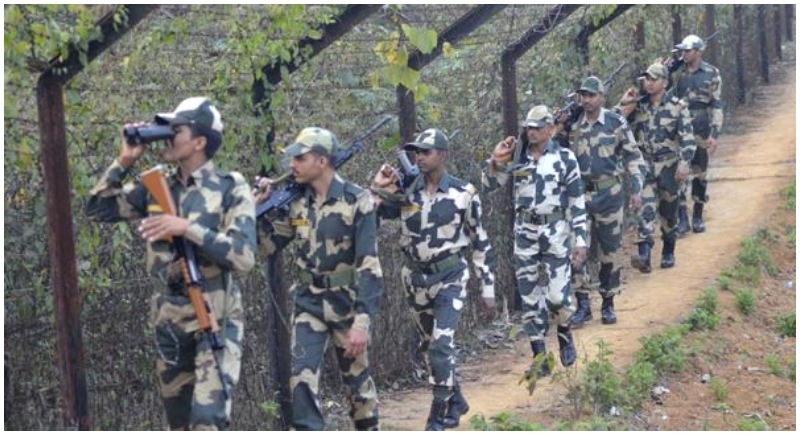 The new technique will be used in spite of having a wire fencing over a vast area of the borderline, there has been an increase in the number of cross-border crimes, infiltration and smuggling activities. Due to the difficulties of border management faced by BSF jawans, they have proposed to use laser technology to improve their efficiency of work.
The laser shield technology has an innovative touch sensitive system which raises an alarm if anyone tries to use the fence in any part of the border.
BSF officials stated as saying that the laser technology will help the BSF to keep a strict check on the border even during bad weather.
Appreciating the border management efforts of the central government, Tripura chief minister Biplab Kumar Deb said that his government has been giving highest priority to fencing along the India- Bangladesh border of the state.
On Sunday, the RPF officials apprehended 7 Rohingya Muslim children who were travelling to India through illegal means and they suspected suspicious behaviour from the children. Around 68 illegal migrants have been stopped from entering India by the BSF because of the strong security and safety at the border.