New Delhi, February 8: Beauty in abundance, the Northeast states of India are blessed with nature's mesmerised attraction. It's not just the tourists who are spell bound by the beauty but also our very own Prime Minister Narendra Modi is relishing and complementing its exquisiteness.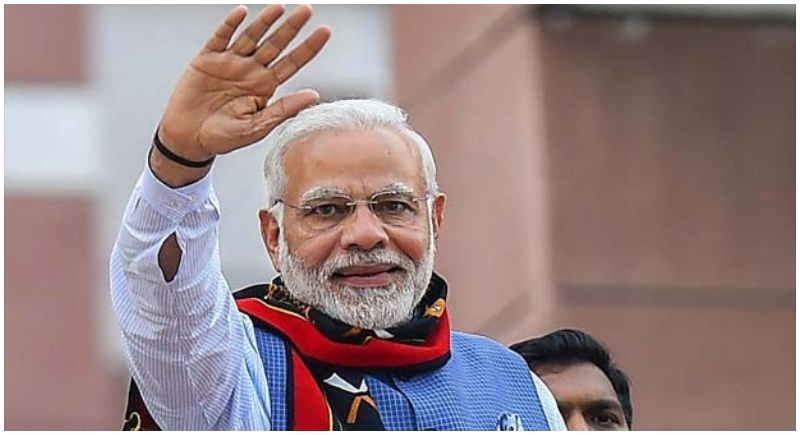 Spell bound by the beauty of Northeast, Prime Minister Narendra Modi on Friday asked the people to share their pictures of the spectacular natural beauty of the region on Instagram. PM Modi is scheduled to visit Northeast states on Saturday to inaugurate various developmental projects.
In a tweet, PM Modi said, "Do you have pictures of your own Northeast visits or glimpses of the spectacular natural beauty of the region?"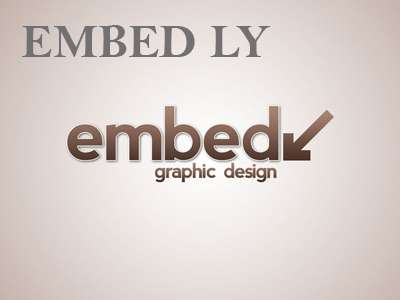 He requested the people to share them on Instagram using #MagnificentNortheast. "I will share some of the posts on my page too!", he added.
PM Modi shared images from his earlier visits to Andaman and Nicobar Islands and posted images sharing the mesmerising beauty of the island. Likewise, during his last visit to Sikkim, PM Modi had turned into a photographer sharing images from beautiful places.
Prime Minister Narendra Modi is scheduled embark upon a two-day visit to the three northeastern states - Assam, Arunachal Pradesh and Tripura. Modi would inaugurate and lay foundation stones for several infrastructure projects and in Guwahati during his overnight stay he would hold meetings with the senior leaders of ruling BJP.