New Delhi, February 9: Take out your Voter Id and check once those details are correct or no. If not then you can do changes before the upcoming general elections as the Election Commission has launched a Voter Verification and Information Programme (VVIP) for verifications of voters' names, new registrations, changes or corrections in the Voter Id Cards for the upcoming General Elections.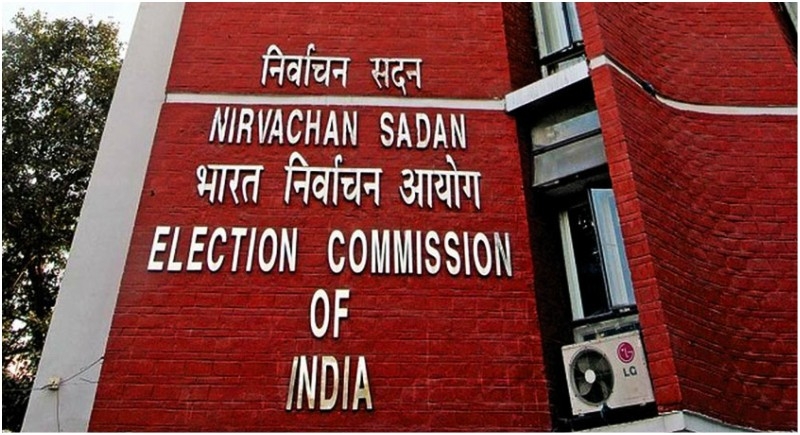 According to an official release, the Commission has also set up Contact centres in all the districts and the Voter Helpline number is 1950. The VVIP Programme was launched during the two-day intensive Training-cum-Workshop on the use of Information and Communication Technology for General Elections in New Delhi.
Chief Election Commissioner Sunil Arora said technology is indeed a major game changer. A 'PwD App' to enable Divyangs for new registration, change in address and others details was also launched.
A CVigil User Manual and the EVM Management System User Manual was released on the occasion. A new android based mobile app called 'Voter Helpline' was also launched today. This App provides convenience to all citizens for finding their names in the electoral roll, submitting online forms, checking the status of the application, filing complaints and receiving the reply on their mobile app. All forms, results, candidate affidavits, press notes, voter awareness and important instructions are available through the mobile app.
A 'PwD App' to enable Persons with Disabilities (PwDs) to request for new registration, change in address, change in particulars and mark themselves as PwD through the use of the mobile application was also launched. By simply entering their contact details, the Booth Level Officer is assigned to provide doorstep facility. PwDs can also request for a wheelchair during polling.
Use of the latest technologies by ECI has led to the spread of novel election activities, in addition to enhancing the existing election system. For effective conduct of elections, the ECI has found a way of integrating the use of Smart Technology in the day-to-day processes of elections.