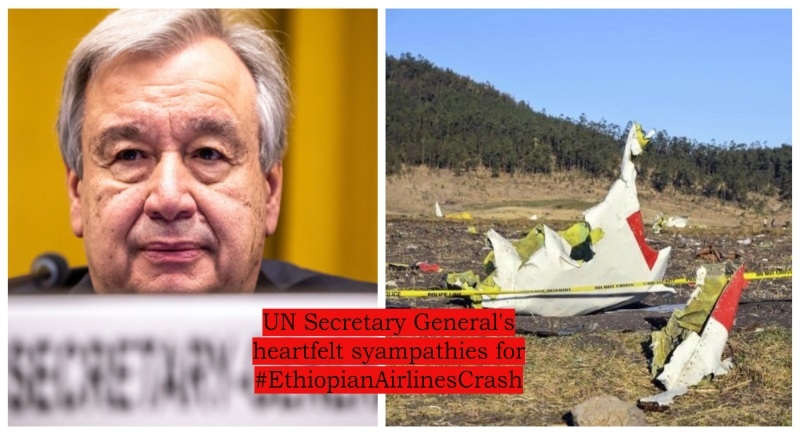 United Nations, Mar 11: The devastating Ethiopia Airlines crash was one of the most shocking crashes of history. In this air crash, 19 UN staff members were among those killed in the Ethiopian Airlines Flight ET302 plane crash on Sunday, an official statement said.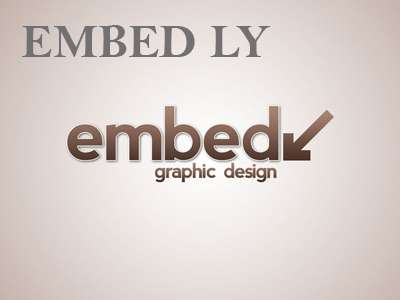 According to the UN Department of Safety and Security in Kenya, 19 UN staff perished in the crash, the World Food Programme (WFP) lost 6 staff, the office of the High Commissioner of Refugees (UNHCR) lost 2, as did the International Telecommunications Union (ITU). The Food and Agriculture Organization (FAO), International Organization for Migration (IOM) in South Sudan, World Bank and UN Assistance Mission in Somalia (UNSOM) each lost one staff member. 6 staff from the UN Office in Nairobi (UNON) were also tragically killed.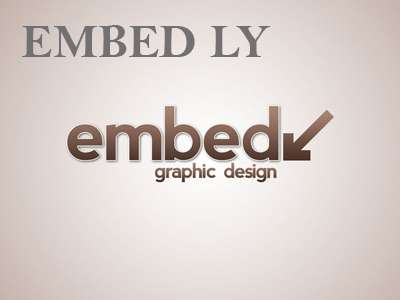 The spokesman of the Secretary-General on the Ethiopian Airlines Crash stated, "The Secretary-General was deeply saddened at the tragic loss of lives in the airplane crash today near Addis Ababa. He conveys his heartfelt sympathies and solidarity to the victims' families and loved ones, including those of United Nations staff members, as well as sincere condolences to the Government and people of Ethiopia".
The United Nations is in contact with the Ethiopian authorities and working closely with them to establish the details of United Nations personnel who lost their lives in this tragedy.
In this crash, 157 people died in this crash which includes 35 nationalities. Most of the passengers are heading to Kenya for UN conference.