Canberra, March 12: The troubled Boeing 737 MAX 8 aircraft has been banned from Australian airspace after an Ethiopian Airlines crash that killed 157 people. The Civil Aviation Safety Authority announced it was temporarily suspending the operation of the planes while investigations into the cause of the accident continue. While no local airlines currently use the aircraft, two foreign airlines fly them in Australian airspace.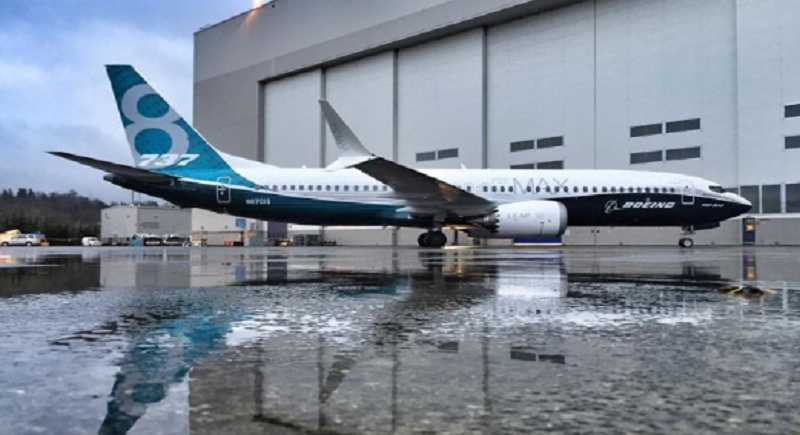 Meanwhile, India's Civil Aviation Minister Suresh Prabhu has Directed officials of DGCA to undertake safety assessment of Boeing 737-MAX (being flown by domestic carriers). Safety of the passengers is our utmost concern. Directed Secretary and DGCA to take appropriate action immediately.
The Directorate General of Civil Aviation (DGCA) said a pilot commanding a Boeing 737 MAX must have at least 1,000 hours of flying experience on such an aircraft while the co-pilot must have at least 500 hours of experience.
The regulator also sought more stringent checks on the equipment on board these aircraft, especially the autopilot and other computer systems.
Operation of the model will only resume after confirming the relevant measures to effectively ensure flight safety. The aviation authority will contact the US Federal Aviation Administration and Boeing", the Chinese administration cleared in a statement.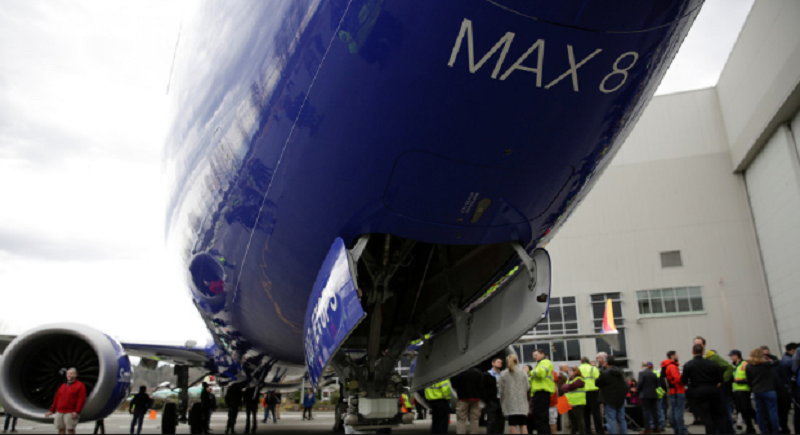 One of those is the Singapore Airlines-owned SilkAir, which has already grounded its planes. The other is Fiji Airways, which is yet to make a decision.
CASA's CEO and Director of Aviation Safety, Shane Carmody, said that in light of the two recent fatal accidents, the temporary suspension of Boeing 737 MAX aircraft operations was in the best interests of safety.
"This is a temporary suspension while we wait for more information to review the safety risks of continued operations of the Boeing 737 MAX to and from Australia." Mr Carmody said.
"CASA regrets any inconvenience to passengers but believes it is important to always put safety first."
CASA is closely monitoring the situation and the suspension will be reviewed as relevant safety information becomes available from Boeing, the United States Federal Aviation Administration and accident investigators.