New Delhi, March 12: Prime Minister Narendra Modi pays tribute to Mahatma Gandhi on 89th anniversary of Dandi March, in the blog, titled, 'When a handful of salt shook an Empire!'
Today, 89 years ago, Bapu embarked on the iconic Dandi March. Though aimed at protesting unfair Salt Laws, Dandi March shook the foundations of colonial rule and became a strong symbol of fighting injustice and inequality.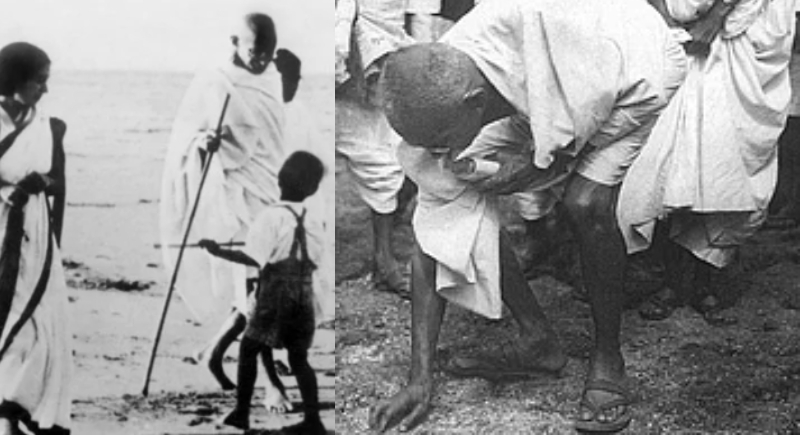 Prime Ministre wrote in his blog, " Gandhi Ji taught us to think of the plight of the poorest person we have seen and think about how our work impacts that person. I am proud to say that in all aspects of our Government's work, the guiding consideration is to see how it will alleviate poverty and bring prosperity."
Quoting Mahatma Gandhi's thoughts as Bapu said, "...through a realisation of freedom of India I hope to realise and carry on the mission of brotherhood of man." In many of his works, Gandhi Ji said that he does not believe in inequality and caste divisions.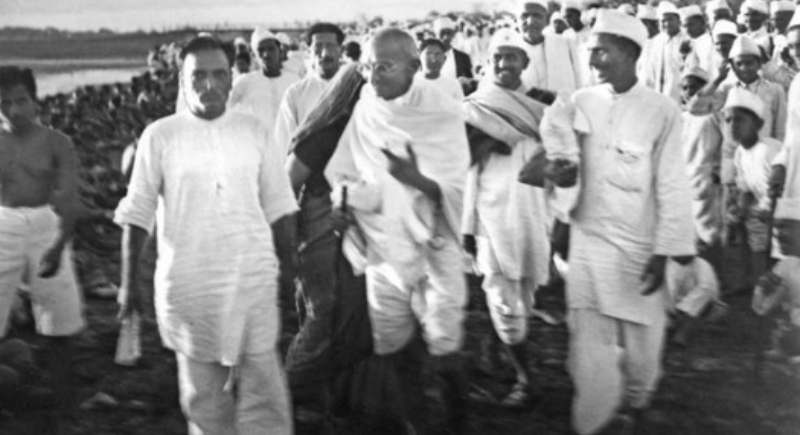 Prime Minister slammed opposition by saying, Sadly, the Congress has never hesitated from dividing society. The worst caste riots and anti-Dalit massacres happened under Congress rule.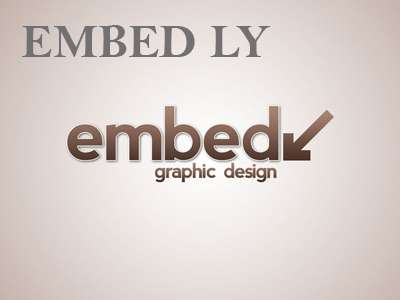 He further wrote that Bapu said in 1947, "It is the duty of all leading men, whatever their persuasion or party, to safeguard the dignity of India. That dignity can't be saved if misgovernment and corruption flourish. Misgovernment and corruption always go together."
PM criticize that, we have done everything to punish the corrupt. But, the nation has seen how Congress and corruption have become synonyms. Name the sector and there will be a Congress scam- from a defence, telecom, irrigation, sporting events to agriculture, rural development and more.
While interacting with a group of women workers, Bapu said, "I have been receiving complaints that some so-called eminent leaders of India are making money through their sons, that nepotism is on the increase as also is corruption and that I should do something about it. If it is true all one can say is that we have reached the limit of our misfortune."