Lahaul and Spiti, March 13: In the upcoming Lok Sabha elections, Tashigang of Lahaul-Spiti district of Himachal will be the highest polling station in the country and the world. This polling booth has been built at a height of 15,256 feet, just 10 kilometres away from the China border.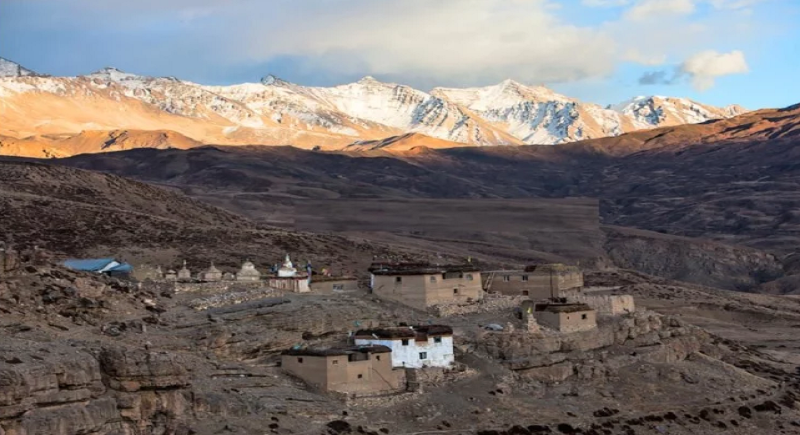 In Tashigang is located about 35 kilometres from the headquarters of Spiti, there is still a thick sheet of ice from three to four feet on the ground. The administration is also making special preparations for the great general elections. People are excited to cast their votes in traditional costumes.
People are excited to cast their vote in the uppermost polling booths in the world. At the height of 4,567 feet, Spiti's Hakim was ranked as the world's highest polling booth.
Now the record has been recorded in the name of Tashigang. People will vote for the first time in the Lok Sabha elections. Being at the height of 4650 meters from the beach, there is a problem of breathing when you arrive at Tashigang.
Due to the lack of oxygen and being at a higher elevation, grasses hardly grow in this area. There are 49 voters in TashiGong polling booth, 29 men and 20 women.