New Delhi, March 14: Modi's evolving national security doctrine has ensured that India is tough on terrorist and those sheltering and using them against India", cleared FM Arun Jaitley on Thursday in a blog post referring to the issue of India Pakistan rising tensions post Pulwama Attack.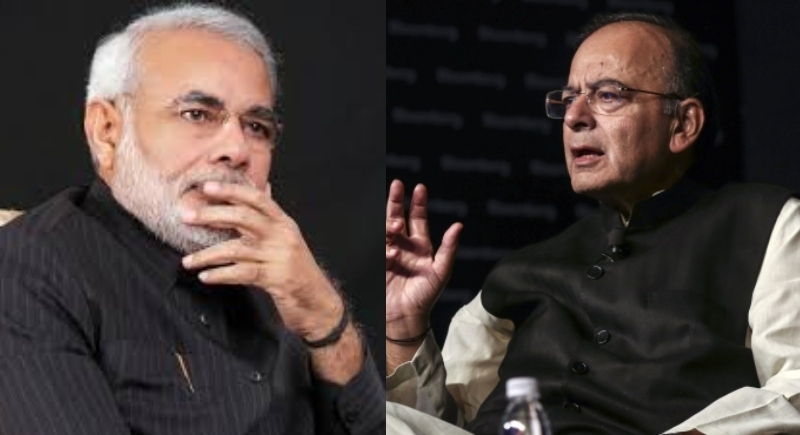 Responding to matter abide and expressing disappointment over China's stand on issue naming Azhar as a global terrorist, Jaitley said, "We cannot, of course, accept this as it means falling out with China and it would be very unfair for a great country like China not to be in the Security Council".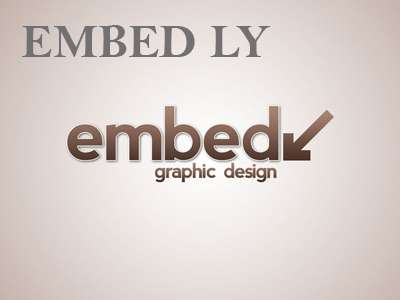 "Our Prime Minister has demonstrated during the last five years his indefatigability by literally working round the clock. Not only has he proved to be a quick learner, adapting easily to foreign policy, economic and strategic issues, his clarity and determination have facilitated quick decisions making even in complicated matters", he added further lauding the ruling reigns for the tasks done in last five years.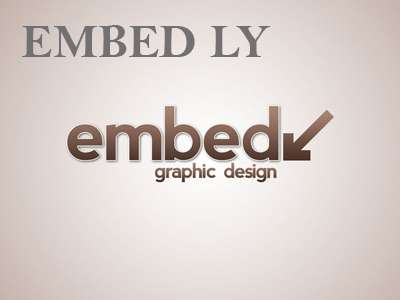 "On policy issues, he sits for hours together with his team, Ministers and officers of various departments of the Government and takes decision in relation to important matters. He sets targets only to beat them. His image as a doer is now recognised by most Indians. Many India observers across the world have marvelled with India's pace of taking decisions and implementing them", he said explaining the reason behind chosing an effective slogan for the forthcoming elections "Modi Hai to Mumkin Hai" – 'Modi makes it possible'.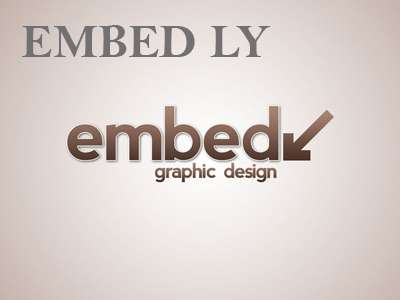 Stressing at the economic development in the last five years, he said that for the last five years, neither direct nor indirect tax rates were increased. "On the contrary, they were reduced. Those with a net income of upto rupees five lakhs have been exempted from income-tax", he said.
"Before every meeting of the GST Council, the nation speculates as to which taxes are going to be reduced. Small businesses upto a turnover of Rs.40 lakhs are GST exempted. Those with a turnover upto Rs.1.5 crore can pay one percent GST. Affordable housing is now taxed at one percent. While reducing the burden of taxes, the tax base has expanded and the collections have grown exponentially", he signed off.