Wellington, March 15: Forty people have been killed and 48 people hurt after gunmen stormed two Christchurch mosques in the worst terror attack on New Zealand soil. Four people arrested, including one woman. One of the gunmen live-streamed shooting at Al Noor Mosque in a chilling 17-min video.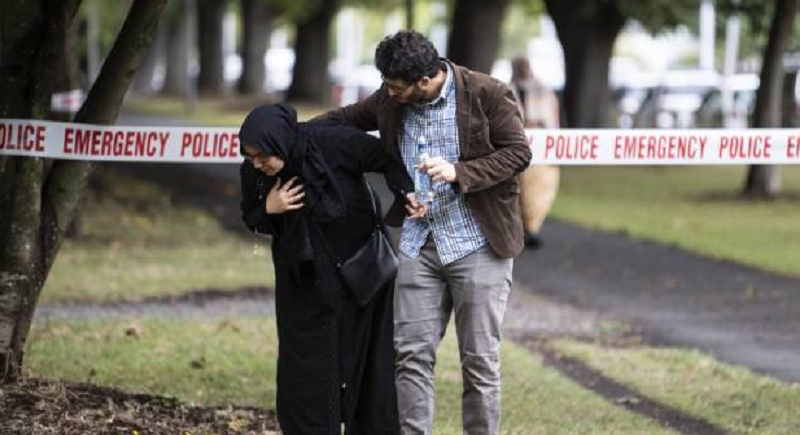 Prime Minister Jacinda Ardern said 10 people were killed at Linwood Avenue Mosque and 30 at the Deans Ave mosque near Hagley Park. She said a further 20 people were seriously injured, while Christchurch Hospital has just confirmed 48 people suffered gunshot wounds.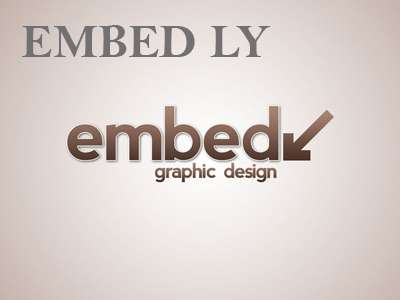 "It is clear that this can only be described as a terrorist attack. From what we know, it does appear to have been well planned. Two explosive devices attached to suspects' vehicles have been found and they have been disarmed."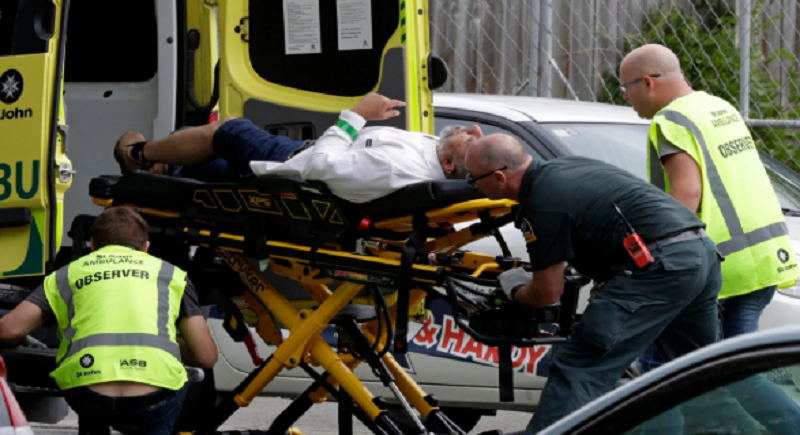 "These are people who I would describe as having extremist views that have absolutely no place in New Zealand and in fact have no place in the world."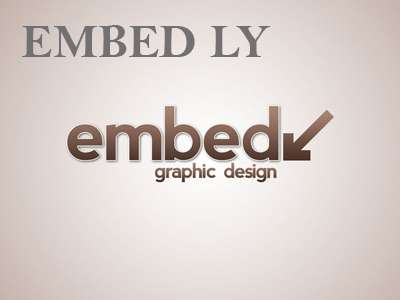 Those in custody had not been on any terrorism watch list: "It's not a matter of someone having slipped under the radar," Ardern said.
"There are currently four individuals who have been apprehended but three are connected to this attack and are currently in custody, one of which has publicly stated that they were Australian born.
"While we do not have any reason to believe at this stage that there are other suspects, we are not assuming that at this stage."
Ardern said it was obvious the attacks had been planned for some time. Three people were arrested in relation to the attacks, while one other was arrested separately.