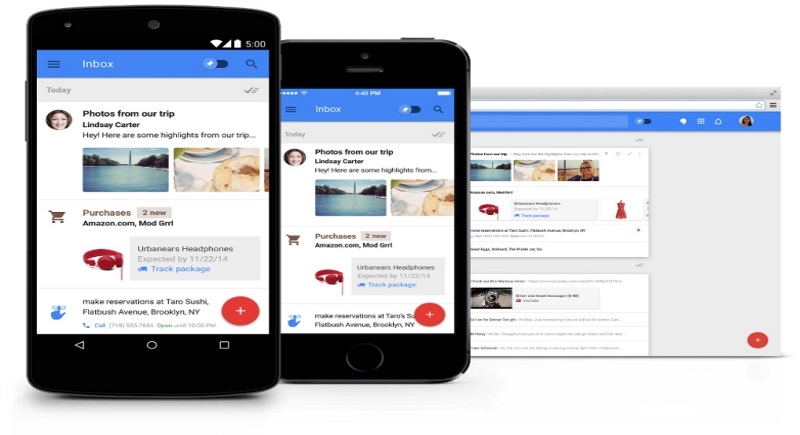 New Delhi, Mar 19: Google is always committed to the betterment of services. As we are known for while that Google is planning to shut down its inbox by Gmail app. Now Google announced the date to shut down for the trailblazing service on April 2.
According to notifications received by users yesterday, Inbox by Gmail will be 'shutting down in 15 days'. That means you can expect the service to shutter o April 2.
Google has set up a guide on its official website to help users transition from Inbox to Gmail.
Officially Google said, the new Gmail launched in April will be a good home for former Inbox users as it incorporates many of the same features as Inbox in addition to new ones.
In an official statement, Google said, "Four years after launching Inbox in 2014, we have learned a lot about how to make email better, and we've taken popular Inbox experiences and added them into Gmail to help more done with their emails every day. As we look to the future, we want to take a more focused approach that will help us bring the best email experience to everyone".
Further, the company said, As a result, we are planning to focus solely on Gmail and end support for Inbox by Gmail at the end of March 2019.
With the Inbox app and Google +, the tech giant will also be pulling the plugs on its popular messaging app 'Google Allo' and the 'Url Softner' tool this month. All these services are being shut down as part of the spring clean up by the company.
Along with the announcement of official shut down date for the Inbox app, the company has also mentioned some shortcut to open the Gmail app.
The company also cited that slowly it will introduce some features of the Inbox app to Gmail.