Abu Dhabi, March 19: India's journey in the Special Olympics World Games in Abu Dhabi has really been special so far with special athletes bagging 188 medals.
The medals include 50 gold, 63 silver and 75 bronze medals.
The Special Olympic World Games 2019 is well underway in Abu Dhabi. The momentous athletic event is being held in the UAE capital for the first time in its 50 year history and the week-long Games has welcomed over 2,800 determined women to take part.
The medal tally surged as Indian paddlers made history in table tennis with four gold and one silver medal. Coach Sheetal Negi stated, "Indian contingent underwent four preparatory camps in Gurgaon, Jodhpur, Haryana and Mumbai before competing in Abu Dhabi".
"We have never had four TT golds at the World Games. This is our best result and we have the doubles coming up too", said Victor Vaz, the National Sports Director of Special Olympics Bharat.
The men's team has also won two gold medals at the games.
In Judo, Sonu Kumar from Rohtak, Haryana won the gold medal by winning all three bouts. Muskan bagged a silver each in squat and bench press. She also won a gold in deadlifting.
In Roller Skating, Vijay, Hufeja Ayub Shaikh, Jashan Deep Singh, Harshad Gaonkar and Hardik Agarwal also brought laurels for the country. Four Silver medals were bagged by Santoshi Vijay Kauthankar from Goa in the female category.
Indian weight lifter Manali Manoj Shelke who is shown on Instagram, as posted by ESPN, has been making rounds for showing what true determination and perseverance really mean at the Games.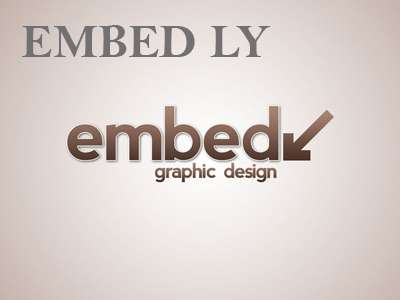 This is the 15th edition of the games and India has sent a 378-strong contingent that is participating. The Special Olympics World Games will be concluded on March 21.