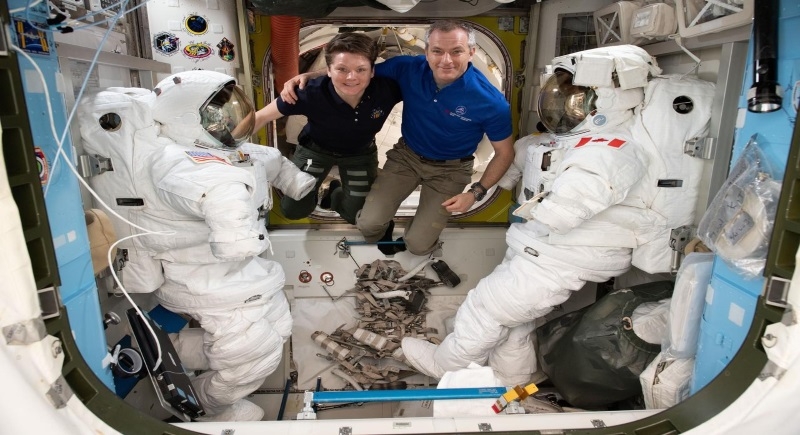 International SpaceStation, Mar 23: NASA's astronauts Nick Hague and Anne McClain in International Space Station engaged their Friday morning conducting a spacewalk outside the station as a part of a comprehensive upgrade of space station's power system.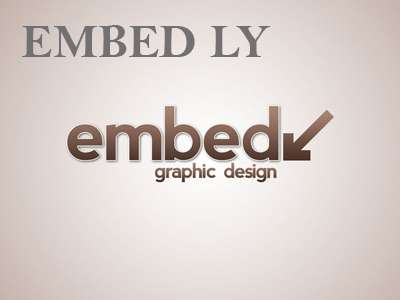 During their time outside the space station, Hague and McClain installed adapter plates and replaced electrical connections for three of six new lithium-ion batteries installed on the station's starboard truss.
The spacewalk, the first for Hague and McClain, lasted more than six-and-a-half hours.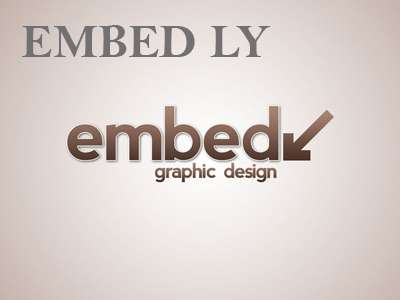 Friday's work is part of an ongoing effort to upgrade the space station's power system. Astronauts conducted a similar battery swap in 2017. Over the next couple of years, more batteries will be delivered and used to replace older batteries.
On March 29, McClain will once again don a spacesuit and step outside the space station. She will be joined by flight engineer Christina Koch.
"This would be the first-ever spacewalk with all-female spacewalkers," according to NASA.
The lithium-ion batteries store power produced by the space station's solar arrays. When ISS is in Earth's shadow, the station's power system can draw on the stored energy.