Prayagraj, March 4: The Sangam is witnessing the last dip of the Kumbh Mela on the occasion of Mahashivratri at Prayagraj in Uttar Pradesh today. The day symbolises the last holy bath of the Kalpvasis and is directly related to Lord Shiva.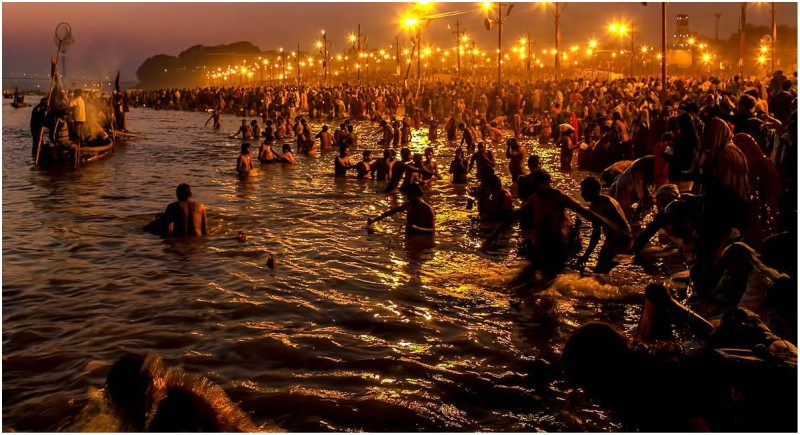 Lakhs of devotees are taking the holy dip at Sangam since early this morning. DIG Mela City Kavindra Pratap Singh said more than 60 lakh people are expected to take a bath today. He said, heavy security arrangements are in place for the sanan and additional security forces from neighbouring districts are pressed for traffic arrangements.
Mahashivratri marks the culmination of the Kumbh and the prominent bathing days. The Kumbh draws lakhs of pilgrims over the course of approximately 55 auspicious days to bathe at the Sangam.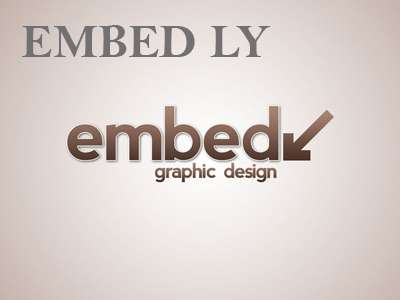 The Kumbh Mela, one of the largest religious gatherings in the world, began on 15th January on Makar Sakranti. Kumbh Mela officials said, more than 22 crore people have so far taken a dip in the ongoing Kumbh.