Bangalore, Mar 5: For creating the curiosity in young minds about Space and facilitating young scientists with knowledge on Space technology, ISRO launched the Young Scientist Programme- "Yuva Vigyani Karyakram" (YUVIKA).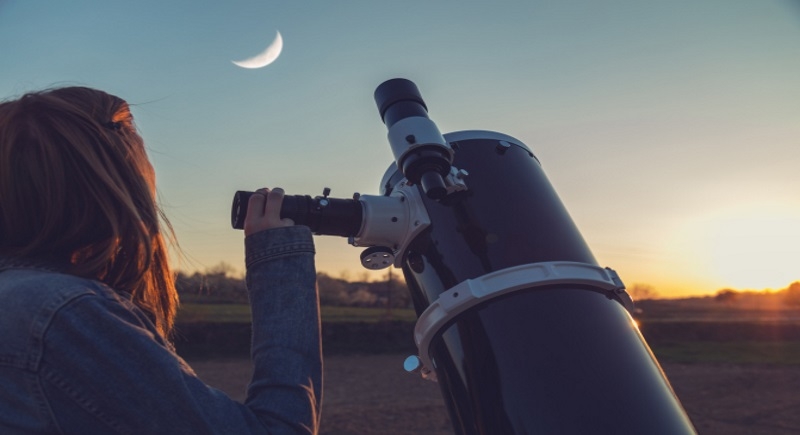 With the primary aim of imparting basic knowledge on Space Technology, Space science and Space Application to younger ones, this programme also focuses on arousing the interest of young ones in the emerging areas of space activities.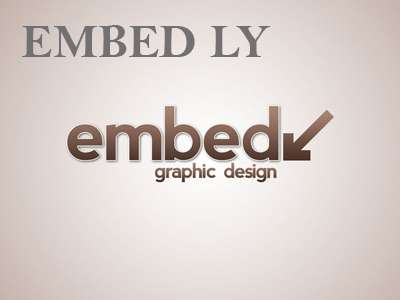 ISRO has marked out this programme to "catch them young".
The YUVIKA is a residential training programme with around 2 weeks duration during summer holidays and it is also proposed to select 3 students from each state and UT, participate in this programme every year covering CBSE, ICSE and state syllabus.
The students who have finished 8th standard and currently studying in the 9th standard are eligible for the programme.
Union Territories in India to arrange for the selection of three students from each of their State, UT and communicate the list to ISRO. The selection is based on the academic performance and extracurricular activities, which is clearly mentioned in the selection criteria already circulated to Chief Secretaries of States administrators of UTs. Students belong to the rural area have been given special weight in the selection criteria. The list of the selected candidates from each state is expected by March end 2019.
Previously, the Union Government had asked scientific institutions in the country to mentor young minds in areas of basic science. So the step further to realize this, ISRO launched the young scientist's programme.
In January 2019, as a part of its enhanced outreach programme to engage youngsters across India in activities about Space science, ISRO had launched a platform called "Samvad with students".