Moscow, March 5: Russian President Vladimir Putin has officially suspended the country's participation in a key Cold War-era nuclear arms-control treaty with the United States.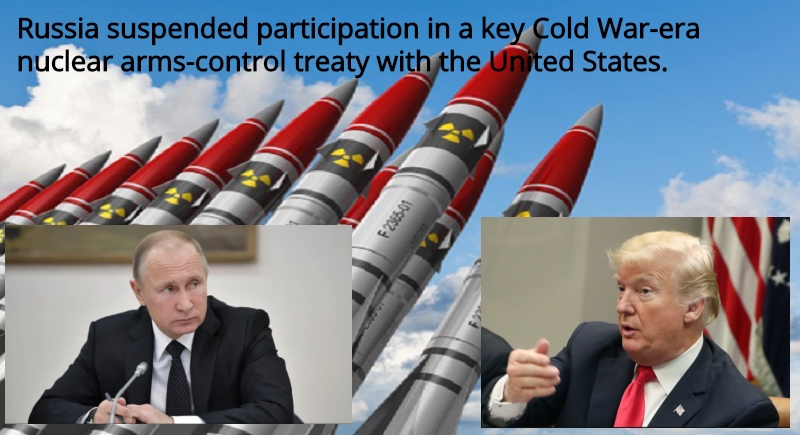 President Putin has signed a decree suspending Moscow's compliance with the Intermediate-Range Nuclear Forces (INF) Treaty, the Kremlin press service said in a statement.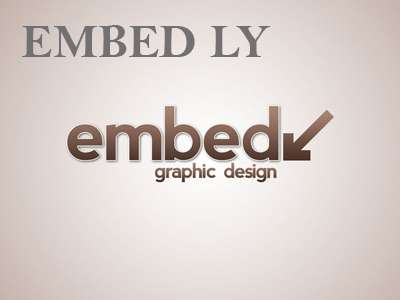 "Given the need to take urgent measures following the United States' violation of its obligations under the Treaty, signed by the Soviet Union and the United States on December 8, 1987... Russia's compliance with the Intermediate-Range Nuclear Forces Treaty is hereby suspended until the US addresses the violation of obligations under the Treaty or until the Treaty is terminated," the decree reads, as cited in the Kremlin's statement.
What is the INF Treaty? How these treaties come about?
The Intermediate-Range Nuclear Forces Treaty, or INF treaty, ban Russia and the United States from possessing, producing or conducting test flights of ground-launched cruise missiles and ballistic missiles with a range of 500 to 5,500 kilometres (310 to 3,420 miles). It allows sea-based and air-delivered missiles at those ranges as well as research and development of ground-launched systems.
This treaty come about —
The 1987 treaty was signed between President Ronald Reagan and Soviet leader Mikhail Gorbachev. By the time it was implemented in 1991 an entire class of conventional and nuclear-capable missile systems had been destroyed, boosting security at the end of the Cold War. It remained in force after the collapse of the Soviet Union in 1991.
Moscow and Washington have accused one another of breaching the INF treaty.
In October 2018, President Donald Trump announced the United States' intention to exit the INF treaty due to Russian noncompliance. He also suggested the United States should renegotiate the treaty to include China, considered by US strategists the primary long-term challenger to American power.
NATO has joined Germany and the US in condemning recent claims by Russian President Vladimir Putin that his country has developed a new, "invincible" nuclear weapon.