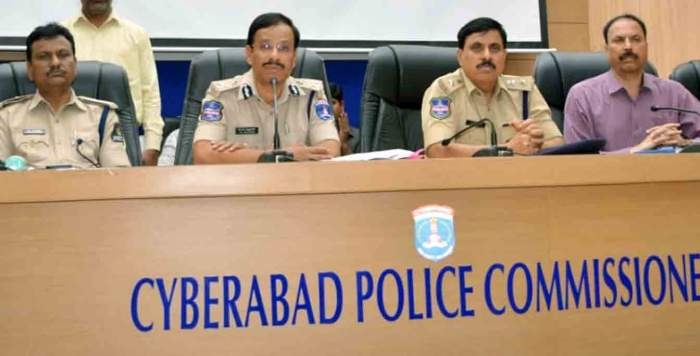 Hyderabad, Mar 7:
Taking Cognizance of the high-profile data theft case, the Telangana government on Wednesday ordered a Special Investigation Team (SIT) to probe charges against the Hyderabad-based firm IT Grids which provides IT solution services to Chandra Babu Naidu's Telugu Desam Party (TDP). Senior officer Stephen Ravindra will head the nine-member SIT constituted by the state government.
According to T. Lokeswara Reddy, the firm was allegedly misusing the sensitive data which includes personal information, Aadhaar, voter ID, electoral rolls, and other details of government schemes without the consent of the citizens. Responding to Reddy's complaint, Cyberabad police on Sunday conducted several raids at the office of IT Grids and seized important document and gadgets. A lookout notice against has been issued against D. Ashok CEO of IT Grids over his alleged involvement in the case.
Ahead of the crucial 2019 Lok Sabha election, the data theft case has sparked a political war between Telangana Rashtra Samithi (TRS) and Naidu's Telugu Desam Party (TDP). Responding to the developments, TRS Working President KT Rama Rao on Sunday came down heavily on AP Chief Minister Chandra Babu Naidu and IT Minister Nara Lokesh for misusing the sensitive data for political reasons. On the other hand, refuting all the charges leveled by TRS leadership Naidu accused the state government of political vendetta.