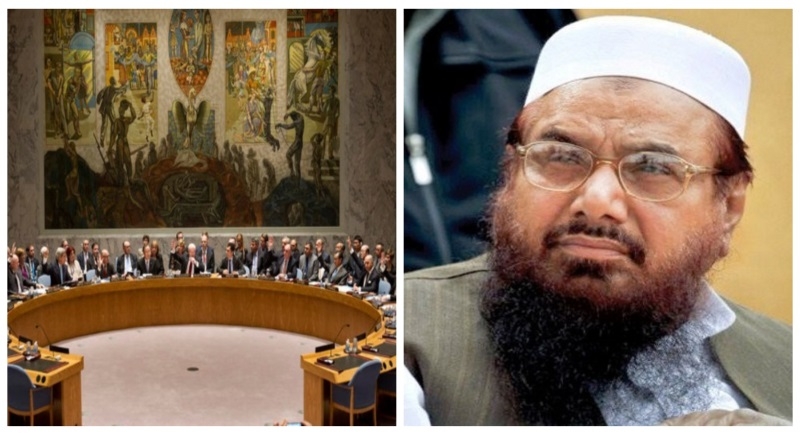 New Delhi, Mar 7: India is strongly fighting any form of terrorism. After Pulwama terror attack, India took more powerful steps against terrorism. India gave a clarion call on the international level against terrorism. In a substantial development, the United Nations rejected the plea of JuD Chief Hafiz Saeed, the 2008 Mumbai terror attack mastermind, to remove his name from the list of banned terrorists, the official statement stated on Thursday.
Importantly, this rejection arises at a time when the UN's 1267 sanctions committee has received a new request to ban Jaish-e-Mohammad chief Massod Azar.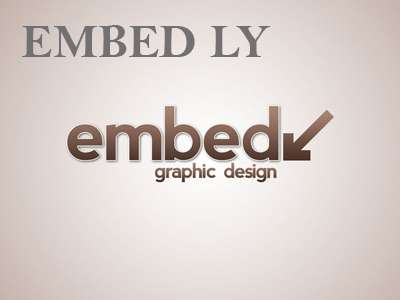 According to official statement, the UN decision to reject appeal of Saeed, also a co-founder of terror group Lashkar-e-Taiba (LeT), came after India provided detailed evidence including "highly confidential information" about his activities, adding that the verdict of the global body was conveyed to his lawyer Haider Rasul Mirza earlier this week.
Independent Ombudsperson Daniel Kipfer Fasciati, who was appointed by the UN to examine such requests, informed Saeed's lawyer Haider Rasul Mirza that he will "continue as a listed individual".
The Ombudsperson stated, based on gathered information, the UN decided to continue with the ban as "there was sufficient information to provide a reasonable and credible basis for continuing the listing," official statement added, the recommendation was endorsed by the UN's Sanctions Committee.
Saeed's request was opposed by India as well as other countries that had originally listed him like the US, UK, and France.