Mumbai, March 9: Our nearly 40 CRPF brave hearts who sacrificed their lives for their nation last month in the deadliest and worst in history Pulwama Attack, when the whole nation mourning, news portal The Caravan scaled them on their caste lines. LRO (Legal Rights Observatory) has lodged a complaint against CRPF troop's caste based identification by the news portal.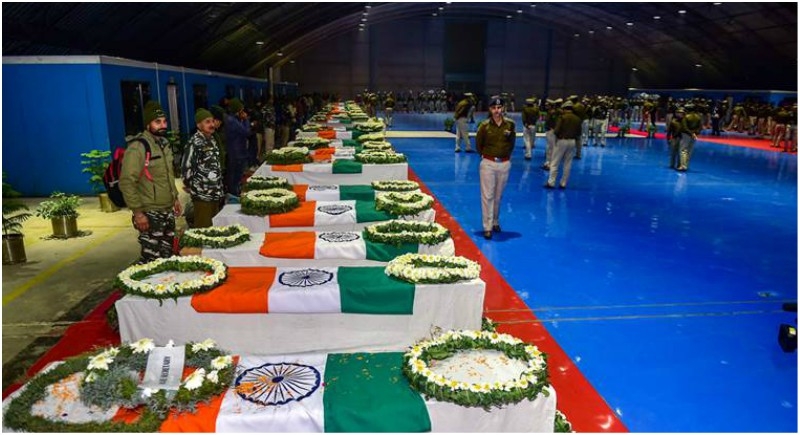 The said news portal had made an outrageous attempt a week after dastradly Pulwama bombing, in which it has presented caste analysis of Pulwama martyrs. The whole exercise was meant to show that only lower caste Indians used to perish in line of duty, while serving in Armed Forces.
On February 21, The Caravan has published article with title "Urban upper-castes driving Hindutva nationalism have little representation among Pulwama's slain jawans" authored by one Ajaz Ashraf.
The article tried to mischievously analyze castes of CRPF troops martyred in Pulwama suicide bombing, which is clear attempt to provoke mutiny in armed forces by invoking caste based sentiments. The intention of article and caste based analysis of slain troops was highly condemnable act with malafide intentions.
If such heinous attempts of creating caste based schisms within armed forces personnel are not stopped in the very beginning, then it is going to be the trend in days to come; which will ultimately destroy unity and homogeneity of armed forces.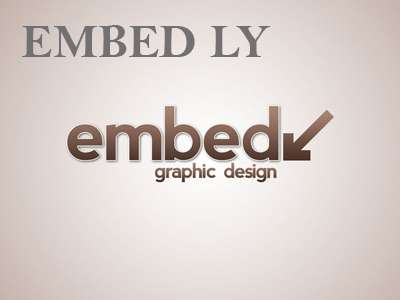 With the complaint, LRO also asked the Ministry of Home Affairs to issue advisory (Stern warning) to all media outlets while mentioning castes of armed forces personnel.
And also requested to collect all possible information pertaining to funding/ financing of owner of The Caravan and the author of the article.