New Delhi, March 9:
Ministry of Health has urged people that keep your children protected from Polio, lend a hand in keeping India Polio free. Together we can keep Polio away. President Kovind launches the Pulse Polio Programme by administering Polio drops to children at Rashtrapati Bhavan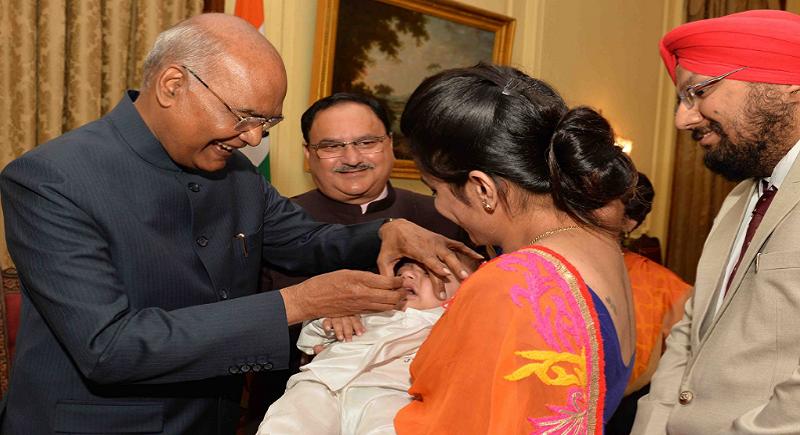 Pulse Polio Immunization programme was launched in India in 1995. Children in the age group of 0-5 years administered polio drops during National and Sub-national immunization rounds (in high-risk areas) every year.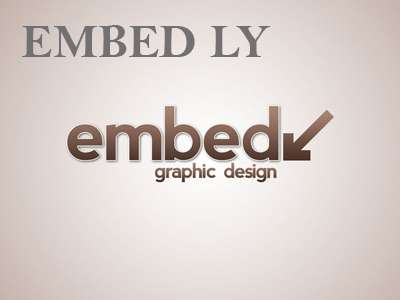 Polio vaccine is an infectious viral disease against which immunization in the form of Pulse Polio drop is given. Newborn babies should be given polio drops in addition to the regular immunization which is carried out at 6 weeks, 10 weeks and 14 weeks after your child's birth.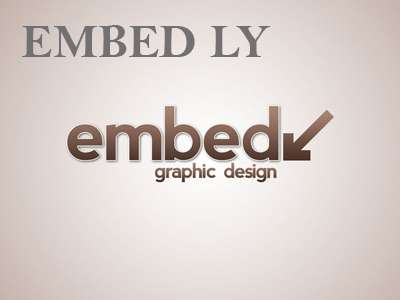 To eradicate the Poliovirus from India, the government has introduced the immunization day programme every year. Do not compromise with your child's health and take him/her for polio drops vaccination camp near your place.
Asha workers and the teams responsible for Polio vaccination are always on their toes to serve the nation.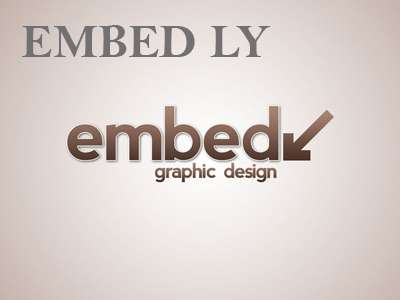 For a better future of these budding children, they do not bother about what hurdles these brave workers have to cross. So let's unite and help them to make our mission successful.
With the global initiative of eradication of polio in 1988 following World Health Assembly resolution in 1988, About 172 million children are immunized during each National Immunization Day (NID).
The Pulse Polio Initiative was started with an objective of achieving hundred per cent coverage under the Oral Polio Vaccine. It aimed to immunize children through improved social mobilization, plan mop-up operations in areas where poliovirus has almost disappeared and maintain a high level of morale among the public.
The last polio case in the country was reported from Howrah district of West Bengal with a date of onset 13th January 2011. Thereafter no polio case has been reported in the country (25th May 2012).
WHO on 24th February 2012 removed India from the list of countries with active endemic wild poliovirus transmission.