New Delhi, April 11: As the Lok Sabha elections kick off, the region best known for it's scenic beauty, 'Northeast' has signified an electrifying start. The trend of early voting was seen in the said north-eastern states where voters turned up early on to cast their vote. With the EC's motto of 'No Voters be Left Behind', it seems that these seven sisters took some significant steps in ensuring voter's participation.
Pitching on Northeast as the gateway of New India, the Bharatiya Janata Party (BJP) made significant developments. But, with citizenship bill, rumours and misinformation took a toll leading to doubts and qualms towards the decision. Northeast has been a boon for the BJP, the question remains will the fortune shower blessing or has something else store in for the seven sisters and Sikkim.
41% voter turnout in Nagaland, Sikkim, over 35% polling recorded in Manipur..!
The sway of voter awareness campaigns have proved to be a successful play for the northeast as the voting percentage in Nagaland till 11 am was reported to be 41%, while 35.03 % was reported from Manipur. Meghalaya voter turnout till now is reported to be 27%, while Arunachal Pradesh witnessed 27.48% voting. Meanwhile, 41% of voting till 11 am has been reported from Sikkim.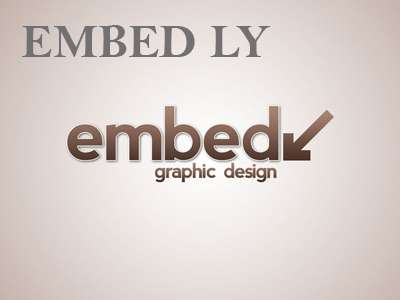 Let's have a quick look at how polling booths shines in the Northeast:
Meghalaya:
In Meghalaya, 'Matdan Mitras' assisted persons with disabilities and senior citizens at the polling stations. Meanwhile, in Meghalaya first-time voters turned up to vote with much enthusiasm and were welcomed warmly at the polling booths.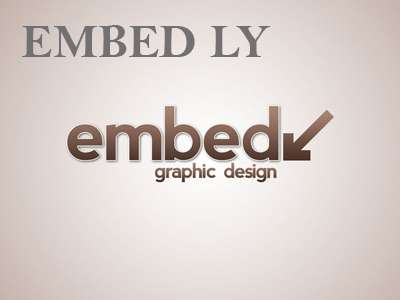 Sikkim:
Pointing out that the number of youths in the election season ought to outnumber, the Arithang Jr High School polling station in Sikkim witnessed the highest number of voters. Young voters turned in good numbers up at the booth to cast their vote. For the first time, Sikkim is going to have 39 pink polling stations that will be entirely manned by women polling party and women security personnel.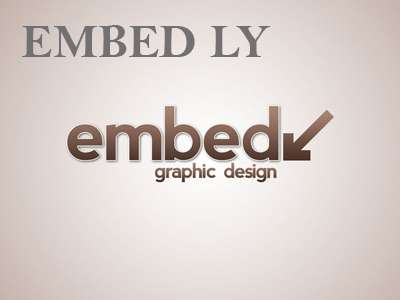 Nagaland:
Model polling stations usually prove to be voters' delight as they offer a lot of help and free assistance to the voters. In Zunheboto, Nagaland, voters were greeted with a creche facility at the booth. It is also a completely plastic-free station.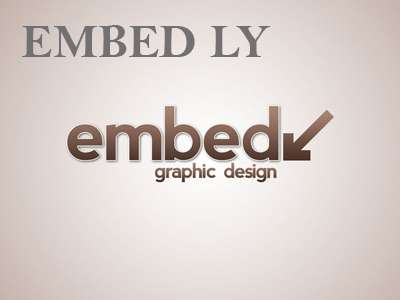 Manipur, Arunachal Pradesh:
Early morning voting was witnessed in two states of northeast, particularly in Manipur and Arunachal Pradesh. From youth to senior citizens, each and every person made sure that their votes get count in this election