New Delhi, Apr 20: Social Media especially Facebook is an inseparable part of today's life. But Facebook is nowadays facing so many technical problems. Back in late March, Facebook came under the scrutiny for storing its user's passwords in a readable format, which ultimately around 600 million passwords to its employees.
But now, yet again, Facebook silently announced that again this incident happened to Instagram accounts.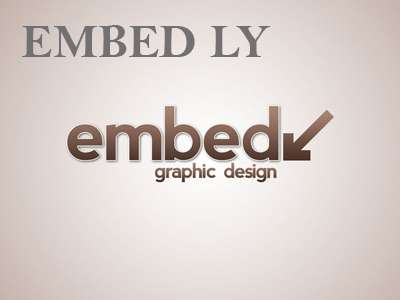 Facebook added an update to the article on the Facebook Newsroom published four weeks ago, where Facebook stated-
"Since this post was published, we discovered additional logs of Instagram passwords being stored in a readable format. We now estimate that this issue impacted millions of Instagram users. We will be notifying these users as we did the others. Our investigation has determined that these stored passwords were not internally abused or improperly accessed".
This update came on April 18, 2019 at7 am PT. Now affected users are being contacted now.
This statement clearly stated that the incident of March repeated.
While Facebook reassures that the passwords weren't compromised or abused, it's remarkable the company didn't catch this sooner following the SNAFU that occurred last month. Even more damning is the fact that this news was quietly released as a discrete update in an existing press release.
Try as it might regain people's trust, it's hard imagining Facebook making any progress on that front when stuff like this regularly happens.