Mumbai, April 22: In the nail-biting match last night, Royal Challengers Bangalore clinched a thrilling last-ball one-run victory over Chennai Super Kings at Bangalore last night. Chasing a victory target of 162 runs, the visitors could manage 160 for eight in the stipulated 20 overs with the help of MS Dhoni's 84 off 48 balls.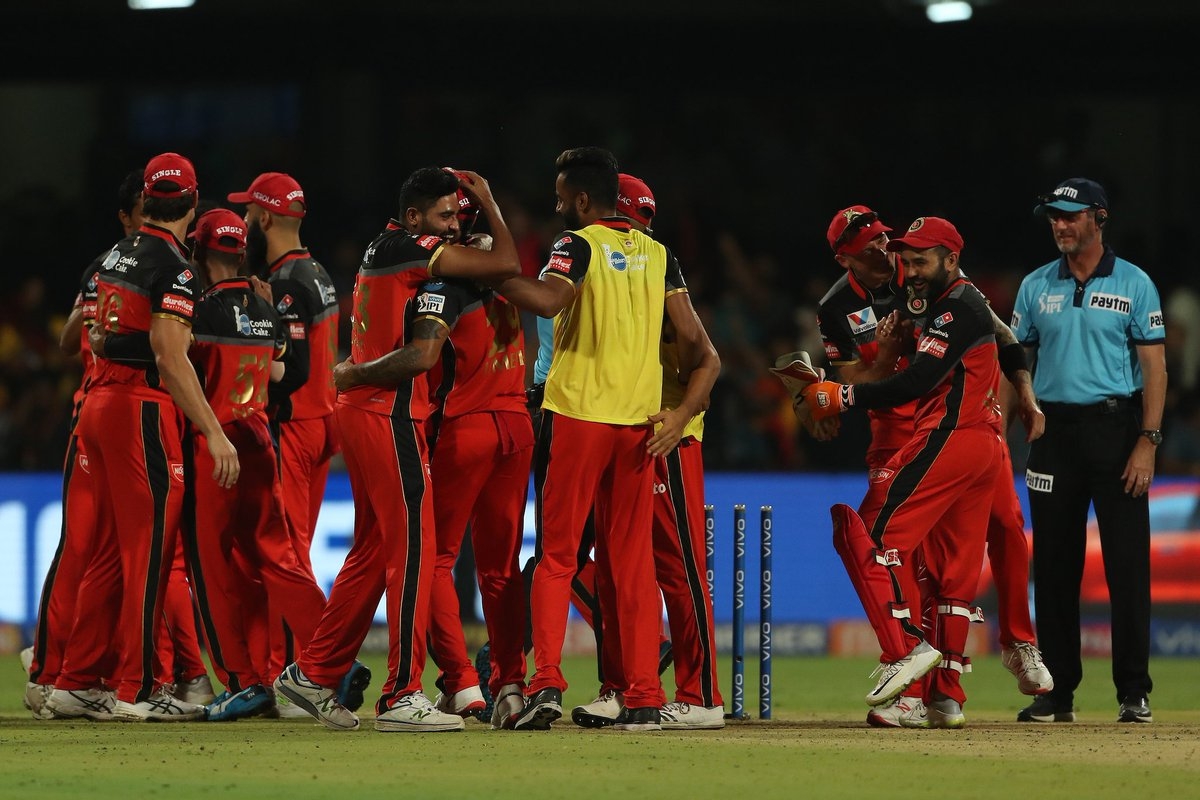 Virat Kohli cut a forlorn figure at long on, perhaps waiting for the inevitable to take over - the event of conceding points from a winning position because one of his bowlers lacked nerves of steel under pressure.
When MS Dhoni cleared the ground with a deflating 111-metre long six, he sliced the equation from 26 off 6 to 16 off 4. A familiar air of anxiety hung heavy over the Chinnaswamy stadium as shouts of Dhoni and CSK lulled the RCB faithful into silence. 6,2,6 followed off the next three balls, and a despondent-looking Kohli could only shake his head and maybe feel the stinging deja vu that's been RCB's season.
"It was the last thing I was expecting, and credit to Umesh as well, coming back off the last ball, these are the things that matter, you know? Having been smoked for five balls, he comes back and he beats MS [Dhoni], who was striking it so well, so these are the things you can take a lot of heart from, because in T20 cricket you are going to be put under the pump, it's how quickly you bounce back that matters and tonight was an example of that," Kohli said in the post-match presentation.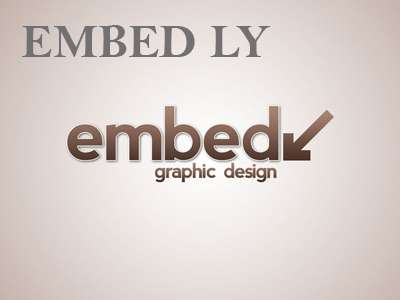 In a refreshing change for RCB, Kohli's myriad moods in a cliffhanger culminated in ones where a vein-popping celebration and an ear-to-ear smile conveyed joy and relief in equal proportion.
In an earlier encounter, Sunrisers Hyderabad beat Kolkata Knight Riders by nine wickets at Hyderabad. Today, Rajasthan Royals will take on Delhi Capitals at Jaipur. The match will begin at 8 PM.