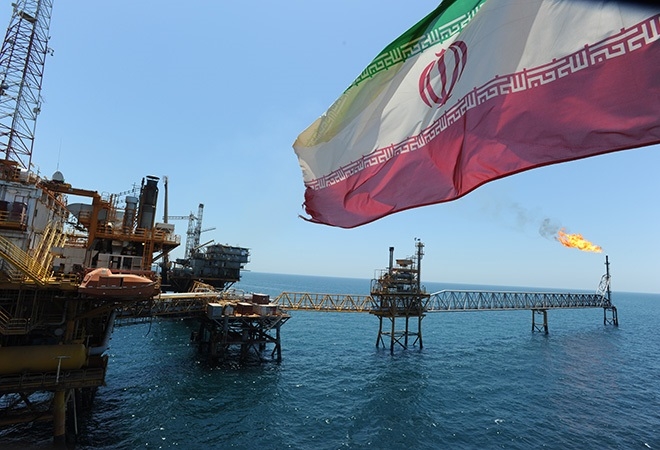 New Delhi, Apr 23: The US announced the sanctions against purchases of Iranian oil. This action makes ripples in the Universal Oil industry. But India stands strong and said, "India will get additional supplies from other major oil producing countries to compensate for the loss of Iranian oil". Said Petroleum and Natural Gas Minister Dharmendra Pradhan.
The United States on Monday demanded that buyers of Iranian oil stop purchases by May 1 or face sanctions, ending six months of waivers which had allowed Iran's eight biggest buyers, most of them in Asia, to continue to import limited volumes.
Pradhan Tweeted, " India has put in place a robust plan for an adequate supply of crude oil to refineries".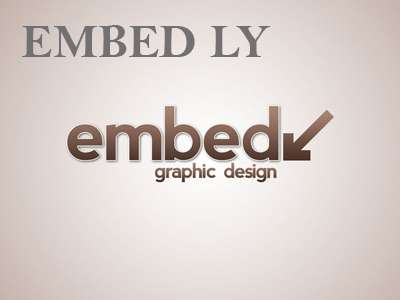 Further, he added, "Indian refineries are fully prepared to meet the national demand for petrol, diesel and other petroleum products".
On this sanctions, India said, "we are adequately prepared to deal with the impact of the US decision to not grant fresh sanctions waivers for Iranian Oil import".
Ministry of External Affair's spokesperson, Raveesh Kumar addressed this topic and said, "Government has noted the announcement by the US Govt to discontinue the significant reduction exemption to all purchasers of crude oil from Iran. We are adequately prepared to deal with the impact of decision".
Further, he added, "the government will continue to work with the partners, including with the US, to find all possible ways to protect India's energy and economic security interests".
Refiners in India, the world's third-biggest oil importer, and Iran's top oil client after China, had almost halved their Iranian oil purchases since November when petroleum sanctions went into effect. At the time, the United States granted waivers from sanctions, known as significant reduction exceptions (SRE), for six months to countries that purchased some amounts of Iranian crude, including India.