Mandi, May 10: Campaigning for the sixth phase of Lok Sabha elections will end this evening. 59 constituencies, spread over 7 states, will go to the polls in this phase on Sunday. Star campaigners of various political parties are holding rallies and road shows in different parts of the country to woo the voters. The Prime Minister addressed a huge rally in Mandi constituency, Himachal Pradesh. While talking, he said Terrorism divides the world, but tourism unites the world.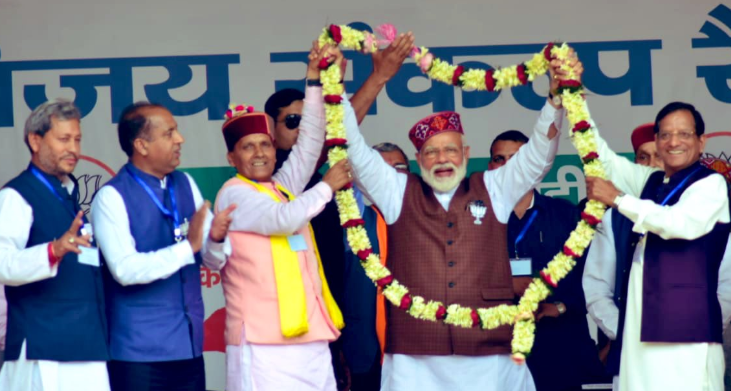 Prime Minister praised Himachal people by saying, In 2014, you made BJP victorious on 4 seats; you gave us abundant love in 2017. Today once again I've come here to ask for your blessings. The entire Himachal Pradesh has a right over me and I have a right over every single resident in Himachal Pradesh.
Modi Praised Manali's Solang valley famous for paragliding in Himachal. "I remember in old memories when I come to Himachal Pradesh. BIjli Mahadev god made everything possible amid heavy rain warning. Prime minister also praised Shepuwadi of Himachal. Himachal is the soil of brave soldiers and their brave mothers who always stand for security of the motherland."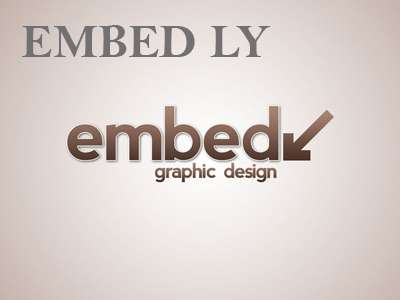 "You should know about the kind of politics Congress party and these 'mahamilawati' people indulge in. They say that there should be talks with separatists, Sedition law should be scrapped, special powers to soldiers should be scrapped." Said PM.
Modi criticizes Karnataka Chief Minister over the remark for soldier's family. How Congress gave him a chance as a Chief Minister who insulted our brave soldiers. Modi reiterates One Rank One Pension scheme. 45000 crore has been transferred to the account of these soldiers. We are giving Nyay to our soldiers who have suffered in 1984 riot.
While criticizing Congress party, he said the whole world is praised India's stand on terrorism but Congress could not digest it. Modi urged people to know the political game played by Congress and his Mahamilawati friends.
Voting in this phase will take place for 14 seats in Uttar Pradesh, 10 in Haryana, 8 seats each in West Bengal, Bihar and Madhya Pradesh, 7 in Delhi and 4 in Jharkhand.