Hanoi, May 10: India and Vietnam is a commitment to further consolidate the comprehensive Strategic Partnership in diverse fields. Vice President M Venkaiah Naidu is cordially received at the Presidential Palace by Vice President of Vietnam, Mme. Dang Thi Ngoc Thinh, ahead of the Delegation Level Talks. Vice President paid tributes to the National Heroes and Martyrs of Vietnam at the Monument of National Heroes and Martyrs, in Hanoi, Vietnam today.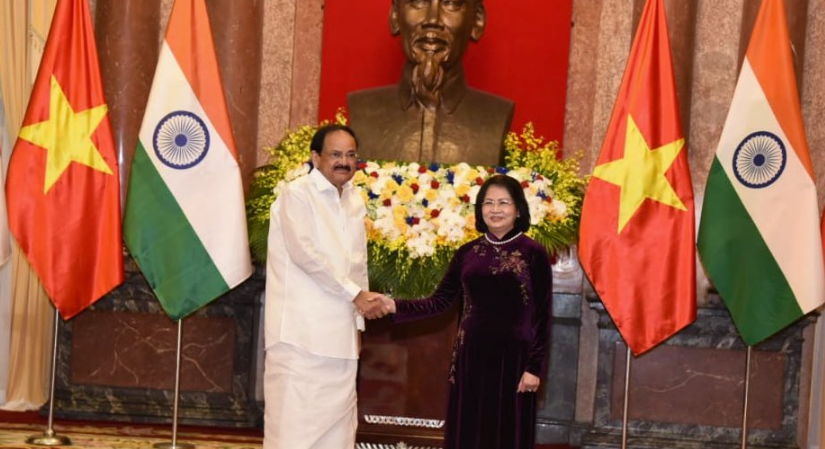 Vice President held Delegation Level Talks with Vice President of Vietnam, H. E. Madam Dang Thi Ngoc Thinh at Presidential Palace in Hanoi, Vietnam today. We agreed to further strengthen our bilateral cooperation in defence & security, science & technology, oil & gas.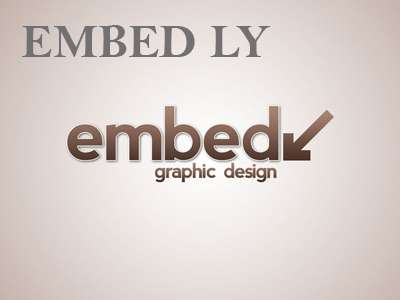 Renewable energy, infrastructure development, agriculture & innovation-based sectors are other areas of interest. India and Vietnam enjoy a strong bilateral relationship based on mutual trust, understanding & convergence of views on regional & international issues.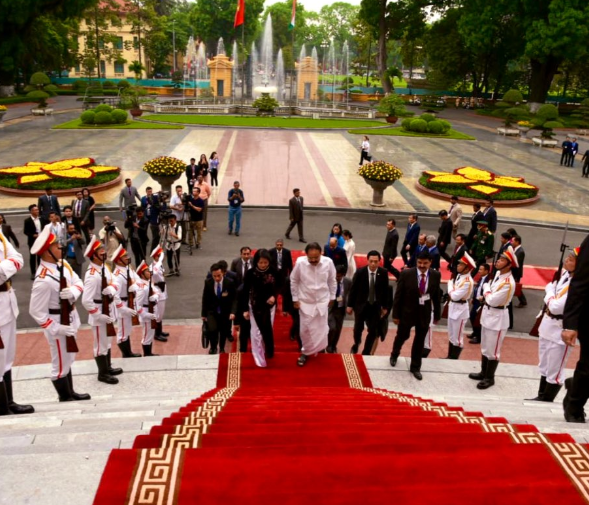 Referring to the comprehensive strategic partnership between the two countries, Naidu stated that we have agreed to strengthen bilateral cooperation in defence, security, the peaceful use of atomic energy, outer space, science and technology, oil and gas, renewable energy, infrastructure development, agriculture and innovation related sectors.
He said both sides reiterate the importance of building a peaceful and prosperous Indo-pacific region on the basis of national sovereignty in international law. "We are committed to an open, transparent, inclusive and rules-based regional architecture based on freedom of navigation and overflight. Both countries have also agreed for the peaceful settlement of a dispute in accordance with the international law.
Vice President Venkaiah Naidu said Thursday, pointing that agricultural growth has been a key driver in the remarkable progress achieved by the South East Asian country.
In his first engagement after arriving here on a four-day visit, Naidu addressed the Indian community in the country, highlighting their role and importance in promoting cultural understanding and harmony between India and Vietnam.