Bhopal, May 10: "The NDA Government has adopted zero tolerance policy on terrorism" says Defence Minister Nirmala Sitharaman while addressing with the media in Bhopal on Thursday. During the interaction, she said that in five years, respect for India has increased in the world.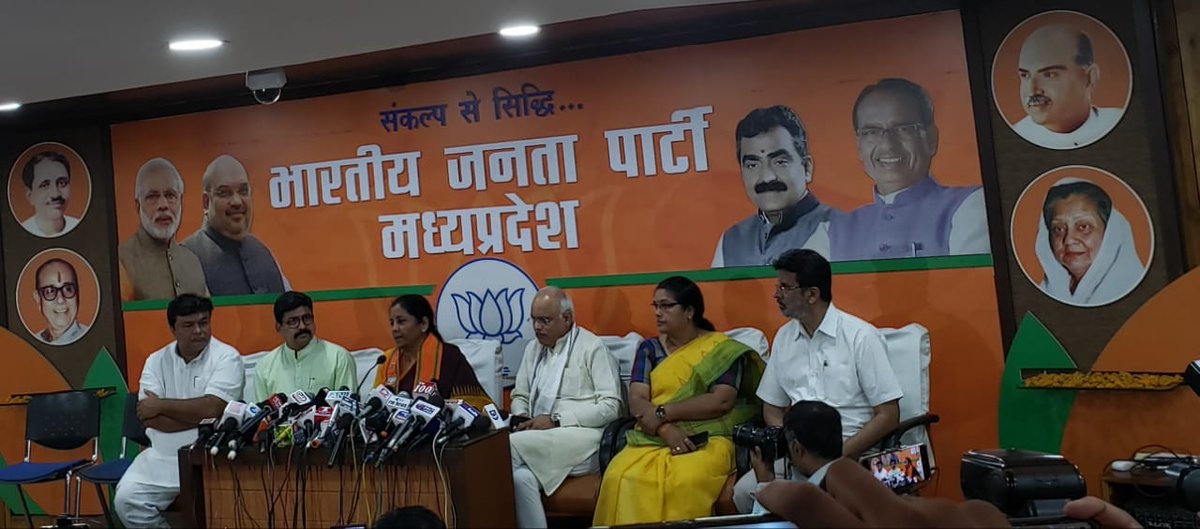 She also said, "People rely on Prime Minister Narendra Modi and the countrymen feel safe with the Modi Government in power at the centre."
The Defence Minister said that in 2014 the people of India gave a clear majority to the Bharatiya Janata Party on which Prime Minister Narendra Modi built a strong foundation.
Raksha Mantri Sitharaman said that Rajiv Gandhi was the Prime Minister of the country and later became martyred. She said we respect him, but this does not mean that we cannot talk about the mismanagement, corruption and policies of his government.
She said whenever the escape of Warren Anderson, the accused of Bhopal gas tragedy, will be discussed, the misdeed of Rajiv Gandhi government will come to fore.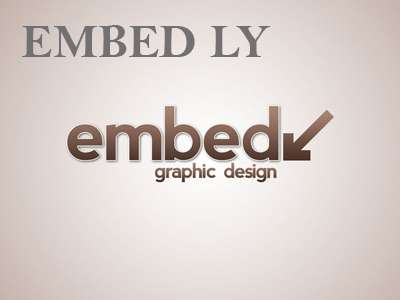 Minister Sitharaman further said that some of Modi's recent statements were a reaction to repeated attacks on him by the Congress and other opposition parties. "The way the opposition parties and their leaders were hurling abuses at the prime minister, he, after collecting (relevant information), was paying them back," she said.