New Delhi, May 11: Adding wings by stepping up in strengthening defence, the Indian Air Force received its first Apache Guardian helicopter from the United States. With the capability to carry out precision attacks at standoff range and operate in hostile airspace with threats from ground, the new helicopter has added a major boost to India's air defence. The AH-64E (I) Apache Guardian is regarded as an advanced all-weather attack helicopter.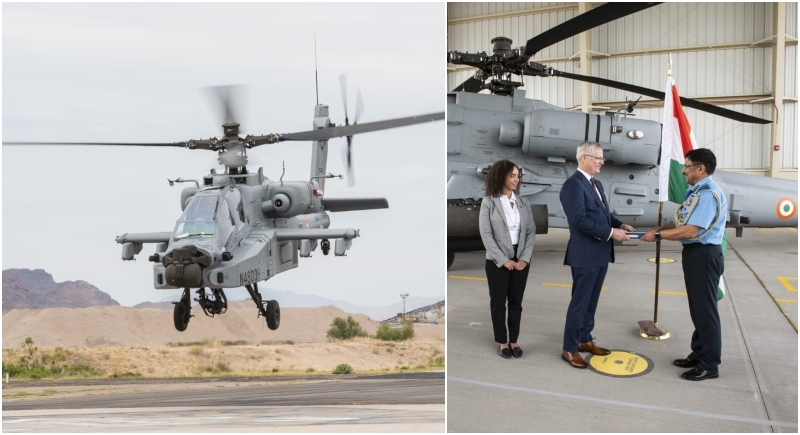 The Apache helicopter AH–64E (I) was received by Air Marshal AS Butola of the Indian Air Force. India accepted the first chopper in a ceremony held at the production facility, in the presence of representatives of the US government. Nearly three-and-a-half years after a multi-billion-dollar deal for the choppers was sealed.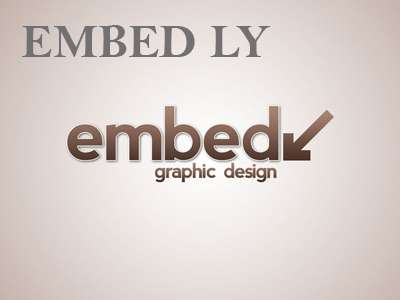 Apart from the various efficiencies, the helicopter can transmit and receive the battlefield picture, to and from weapon systems through data networking makes it a lethal acquisition. Regarded as one of the advanced versions of Boeing AH64 Apache type of helicopters, AH-64E is also characterized by improved digital connectivity. The helicopter has been customised to suit IAF's future requirements and would have significant capability in mountainous terrain.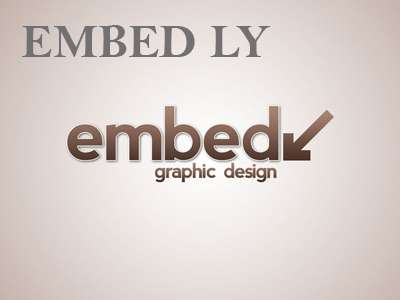 The Indian Air Force in September 2015 had signed a contract with the US government and M/s Boeing Ltd. Citing this agreement, the US had committed to offer 22 Apache helicopters to India. Following the contract, the first batch of Apache helicopters is scheduled to be shipped to India by July this year. Selected aircrew & ground crew have undergone training at the training facilities at US Army base Fort Rucker, Alabama.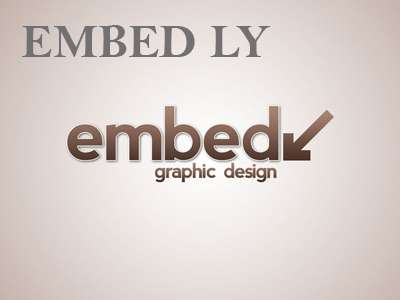 With Apache helicopter joining the Indian Air Force, the defence system of the country is about to reach great heights. India has recently bought the Chinook transport helicopter, made by Boeing, from the US. The Chinook is a multi-role, vertical-lift platform, which is used for transporting troops, artillery, equipment and fuel.