Panaji, May 11: Deepening diplomatic relations via marine route, the first part of the Indo-French joint naval exercise, Exercise Varuna-19 concluded with both the Indian Navy and French Navy Carrier Task Forces executing close range manoeuvres. Dignitaries from both the Navies visited the French carrier task force and were briefed on the conduct of the exercise. An impressive flypast consisting of four Rafale, five MiG 29-Ks and one Hawkeye was witnessed by the dignitaries on board Charles De Gaulle.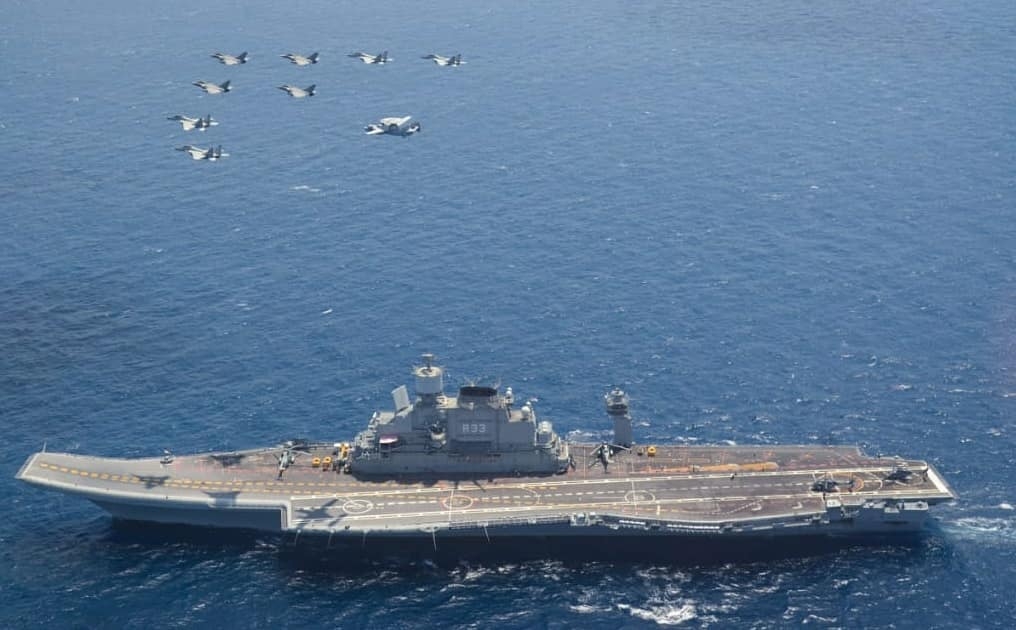 In addition, a brief was held between the planning staff of both Task Forces to review the conduct of the exercise and identify areas for improvement.
The second part, Varuna 19.2, is scheduled to be held at the end of May in Djibouti. The bilateral naval exercise initiated in 1983 and christened as 'Varuna' in 2001, form a vital part of the Indo-French strategic partnership. Having grown in scope and complexity over the years, this exercise exemplifies the strong relations between the two nations, in line with the Joint Strategic Vision of India-French Cooperation in the Indian Ocean Region signed by President Emmanuel Macron and Prime Minister Narendra Modi during the former's State visit to India in March 2018.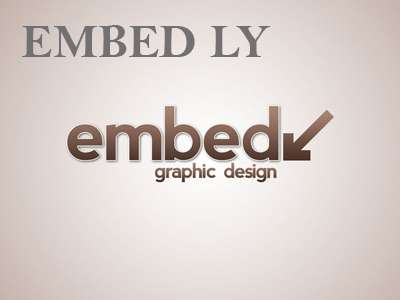 The Varuna exercise aims at developing interoperability between the two navies and fostering mutual cooperation by learning from each other's best practices to conduct joint operations. The exercise underscores the shared interests and commitment of both nations in promoting maritime security.