Guwahati, May 13: Overcoming all religious disbeliefs, there has been many examples proving humanity to be the best religion. In one such belief, setting a good example of inter-faith amity, a Hindu family in North Lakhimpur has donated a piece of land for Muslim burial ground.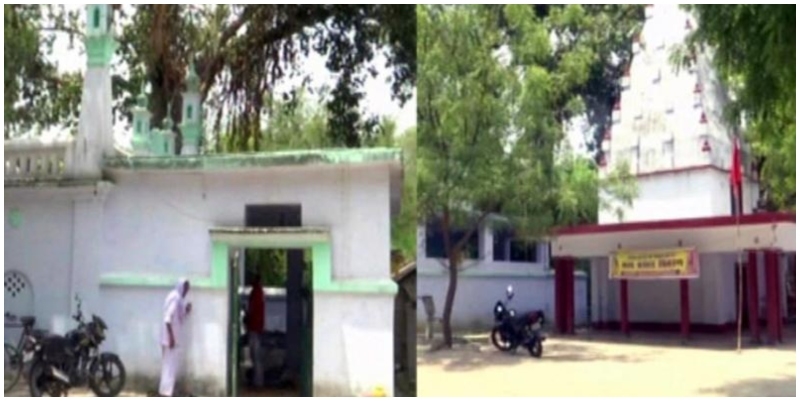 The family of late Karunakanta Bhuyan, which stays at Gorehaga village in North Lakhimpur, donated 0.84 acres to the Nahar Pukhuri Kabarstan (graveyard), which is located near the North Lakhimpur railway station. Interestingly, the burial ground also shares its border with a Hindu crematorium ground.
On May 4, the governing body of Nahar Pukhuri Kabarstan Committee organized a meeting where the family of Bhuyan donated the land. Later, they were felicitated for their great gesture. Committee's chairman, Dr Hamidur Rahman chaired the meeting and expressed gratitude to all the people involved for this initiative.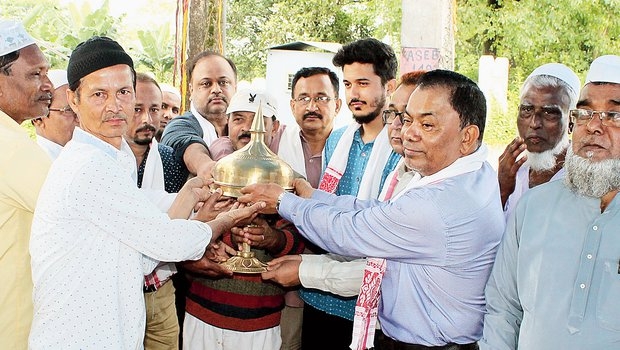 Similar examples have been noticed in the state of Uttar Pradesh where a Muslim family had printed a photo of Lord Ram and Sita on wedding invitation of their daughter Rukhsar Bano. This, the family says, is their small step towards spreading communal harmony in their village.