Jammu, May 12: Renowned for its scenic exquisiteness, the state of Jammu and Kashmir has been blessed with nature's abundant beauty. Exhibiting this natural beauty with tourism, the governor's administration has decided to collaborate with the Indian Railways. This collaboration will be used for long distance trains to promote State tourism in an innovative way.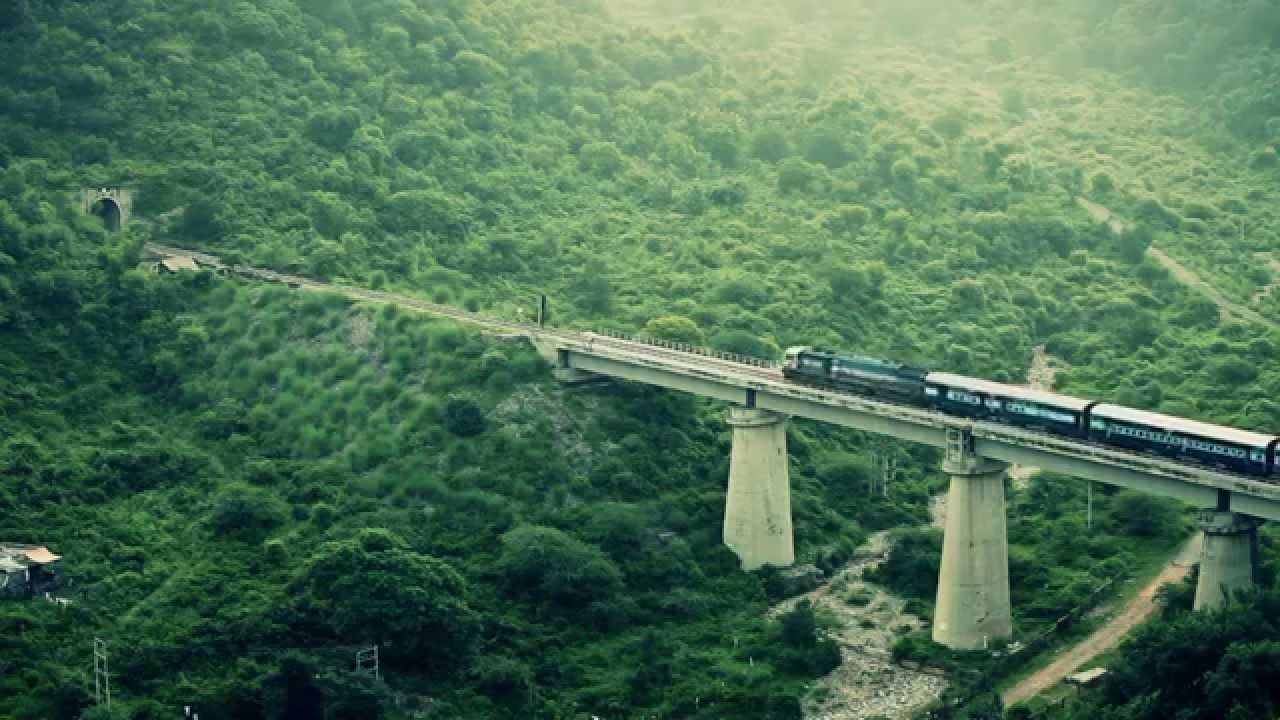 With the State Publicity Committee clearing a proposal in this regard, this step is expected to considerably increase the footfall of the tourists and subsequently help in improving economy of the State. Collaborating, the Indian Railways' trains to promote brands and products is an innovative idea offered to the State Governments across the country. The procedures were simplified in the recent past by bringing the branding tariffs based on per-train basis.
After this simplification by the Railways Ministry, the Governor's administration made up its mind to make use of unique advertising medium on the lines of Assam, which became the first State in the country to grab this opportunity early this year. Accordingly, the Government, Tourism Department, Rigzian Sampheal was asked to minutely study the scheme of the Indian Railways and get a proposal prepared by analysing State-wise tourists' arrival data of last several years so that Jammu and Kashmir obtain immense benefit of this offer.
The proposal was recently placed before State Publicity Committee headed by the Secretary to Government, Tourism Department and comprised of Director Tourism Kashmir, Director Tourism Jammu, representative of the Department of Information and Public Relations and Managing Director of Jammu and Kashmir Tourism Development Corporation and after thorough discussion the same was cleared.
It has been decided in the Publicity Committee meeting that two long distance trains will be used for promotion of tourist destinations of all the three regions of Jammu and Kashmir, sources disclosed, adding trains which cover Gujarat and West Bengal and one running between Tamil Nadu and Delhi will be preferred by the State Government for advertisement purpose. In this way, the South, South West and Northern parts of the country will be covered under the tourism promotion campaign.