New Delhi, May 15: The National Green Tribunal (NGT) today directed 18 states and 2 union territories to submit their action plan on utilization of treated wastewater within 3 months to the Central Pollution Control Board (CPCB). The directions have been given in order to reduce the pressure on the groundwater resources throughout the country.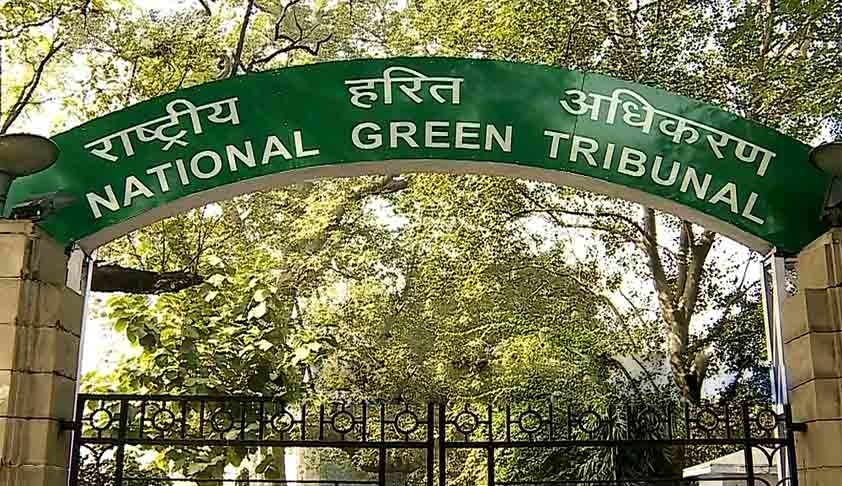 A bench headed by NGT Chairperson Justice Adarsh Kumar Goel gave the directions saying that the states which have still not furnished their action plans are defaulters for violating the directions of the tribunal for which no valid reason can be seen.
According to CPCB status report, action plans have been received from Andhra Pradesh, Chhattisgarh, Delhi, Jharkhand, Karnataka, Kerala, Madhya Pradesh, Manipur, Odisha and Tripura.
The states which have not submitted action plan include Gujarat, Assam, Bihar, Panjab, Uttar Pradesh, Uttarakhand, Arunachal Pradesh, Goa, Haryana, Himachal Pradesh, jammu and Kashmir, Meghalaya, Mizoram, Nagaland, Rajasthan, Sikkim, Tamil Nadu and Telangana.
Among the union territories, Andaman and Nicobar, Chandigarh, Daman and Diu, Delhi and Lakshadweep have submitted action plan but Dadra and Nagar Haveli and Pondicherry have not yet submitted action plans.
These directions came on the hearing of a plea filed by Mahesh Chandra Saxena who works with an NGO for ground water conservation.