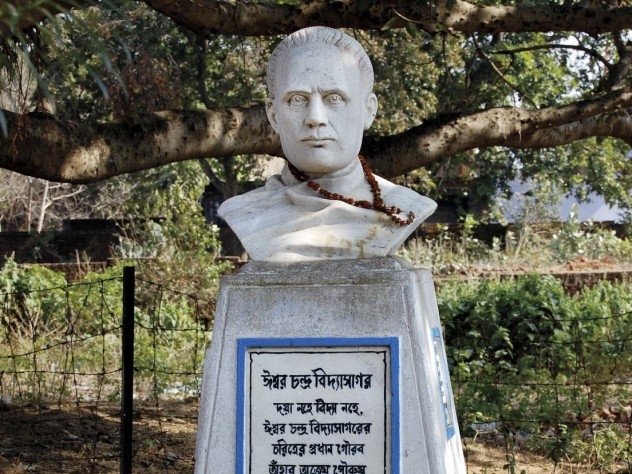 Kolkata, May 15: "One wonders how God, in the process of producing forty million Bengalis, produced a man!" so described Rabindranath Tagore Ishwar Chandra Vidyasagar paying tributes to him on his death. Today the public life in West Bengal is witnessing a churning over the desecration of this great man's bust in Kolkata's Vidyasagar College.
The incident happened yesterday i.e. on Tuesday during the road show of BJP National President Amit Shah who was touring Bengal for campaigning of party candidates contesting Lok Sabha election. As the road show attended by thousands of BJP workers and supporters reached Jadavpur University area and passed through the Bidhan Sarani, a group of miscreants, believed to be supporters of Trinmool Congress Party of Chief Minister Mamta Banerjee, attacked the procession of BJP President Amit Shah.
And a free for all that ensued later, a group of miscreants entered the Vidyasagar College campus, torched some bikes and desecrated the bust of Ishwar Chandra Vidyasagar.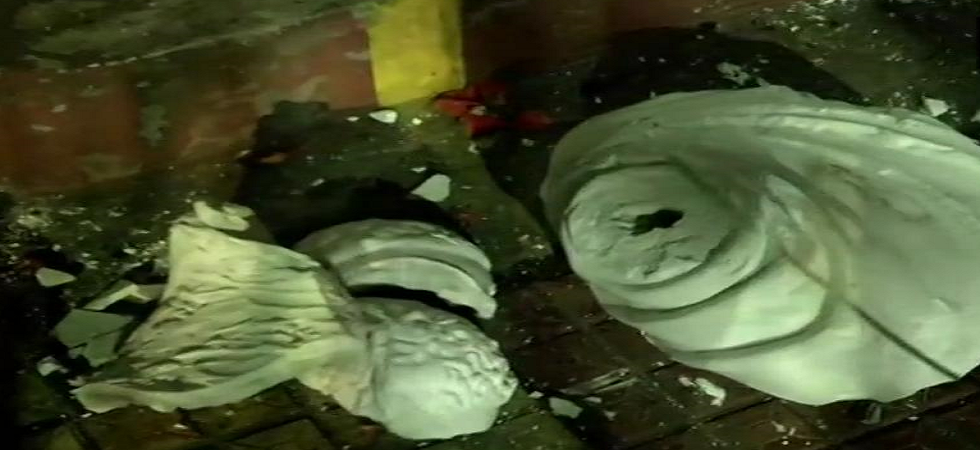 The matter did not end there. In the blame game that followed both the TMC and BJP started blaming and accusing each other of resorting to 'gundaism'.The State Chief Minister Mamta Banerjee who does not see an eye to eye with BJP, filed an FIR against Amit Shah while the BJP President maintained that the statue was smashed by the TMC cadres and dared her to go ahead with police action against him.
The ABVP has refuted the claim of the TMC. In a tweet the ABVP alleged that the Trinmool Chhatra Parisahd was responsible for hooliganism at Vidyasagar College and demanded that TMC goons should be investigated for vandalising Ishwar Chandra Vidyasagar ji's bust, as they were the people inside college.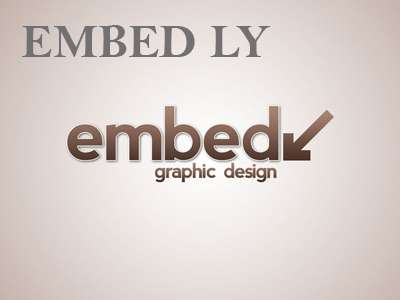 One thing is very sure. In this melee the poor 'Vidyasagar' had to suffer for no fault of his. And the common citizens of the state silently lament this destruction of a bust of that individual who was an educationist, a social reformer, a writer and a philosopher and a philanthropist as well. That is why Gurudev Rabindra Nath Tagore described him as "Man among the 40 million Bengalis"!
However, many of the present generation may have a scant information about this Man called Ishwar Chandra Vidyasagar. So, this is for them to know how he was one amongst the builders of modern India.
Ishwar Chandra Vidyasagar was one of the key figures in the renaissance of Bengal who was born in a very poor family. But that did not stop him from pursuing his studies. A keen learner from his childhood, Vidyasagar completed the study of Vedanta, Vyakarana, Sahitya, Smriti and Ethics in Sanskrit College. His title 'Vidyasagar' reflected his deep knowledge of Sanskrit which was bestowed on him in 1839.
He was one amongst those well-respected personalities during the British Raj. Along with other contemporary personalities like Ram Gopal Ghosh and Madan Mohan Taralankar he founded a number of schools for girls in the state in early 19th century. He was also the one who introduced Widow Remarriage Act XV of 1856.
This great man died on July 29, 1891 in Kolkata. After his death, Rabindranath Tagore said, "One wonders how God, in the process of producing forty million Bengalis, produced a man!"
Politics of vandalism
The desecration of the bust of Ishwar Chandra Vidyasagar has offered an opportunity to Mamta Banerjee to underline how the pride of Bengal was being trampled upon by the BJP.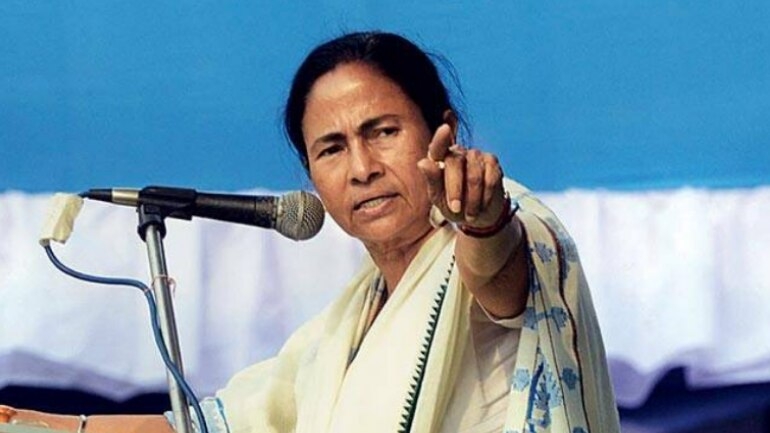 Mamta did not let goof this wonderful opportunity to brand the BJP as a group of incapable people who have scant respect for Bengal's cultural stalwarts. Those who cannot respect the great personalities how can they run the country, she said mounting her attack against the BJP.
The state of Bengal has been witnessing the 'clash of cultures' as The Telegraph described it, ever since Modi and Shah took serious objection to Mamta's opposition to chanting 'Jai Shri Ram' and even jailing those who chanted this slogan.
Amit Shah was already denied permission to hold a rally on Monday in Bengal and he challenged Mamta Banerjee by holding this massive Road Show under her very nose in Kolkata on Tuesday. The road show witnessed the chanting of 'Jai Shri Ram' by BJP thousands of BJP supporters and that must have angered the TMC activists who took this chance to attack and teach a lesson the BJP. In the melee that followed, the statue of Vidyasagar became the victim.
Mamta Banerjee has all along maintained that the BJP is 'anti-Bengal' and this opportunity was best suited to her to substantiate her claim.
Red with anger, she yelled at Modi and Shah calling them goonda and taking a vow that she would not spare them for this act of destruction.
The BJP on the other hand has tried to turn the tables on Mamta and her divisive politics by holding press conferences and sending delegations to the Election Commission with the prayers to take action restraining TMC goons.
However, Mamta will use this incident, as one of her party MPs said, to play Bengal vs BJP in order to stop BJP juggernaut bulldozing her decade-long empire in the East.